The first point to clarify is that both the Inca Trail 4 Days and Machu Picchu are open during December. In fact, Machu Picchu remains open all year round and the Inca Trail is only closed in February for annual repairs to prevent any difficulties due to the heavy rains during this month.
Therefore, hiking the Inca Trail to Machu Picchu in December is certainly an option and you can find some good reasons to travel to Cusco in this time.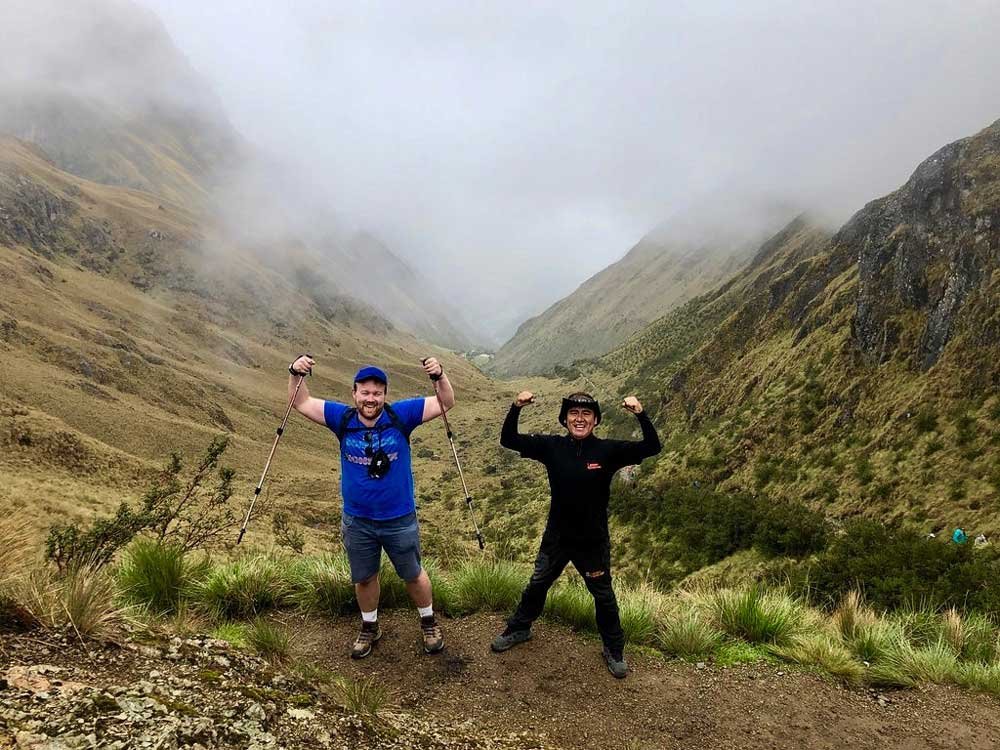 Why hike Inca Trail in December?
In December there are few tourists on the Inca Trail, so this is a plus.
Another point that draws attention to go in December, is that the mountains are covered with snow and clouds that make the view beautiful. If you are a type of tourist who doesn't like the rain, you shouldn't choose to go on the Inca Trail in December.
For December you don't have to book many months in advance for the Inca Trail.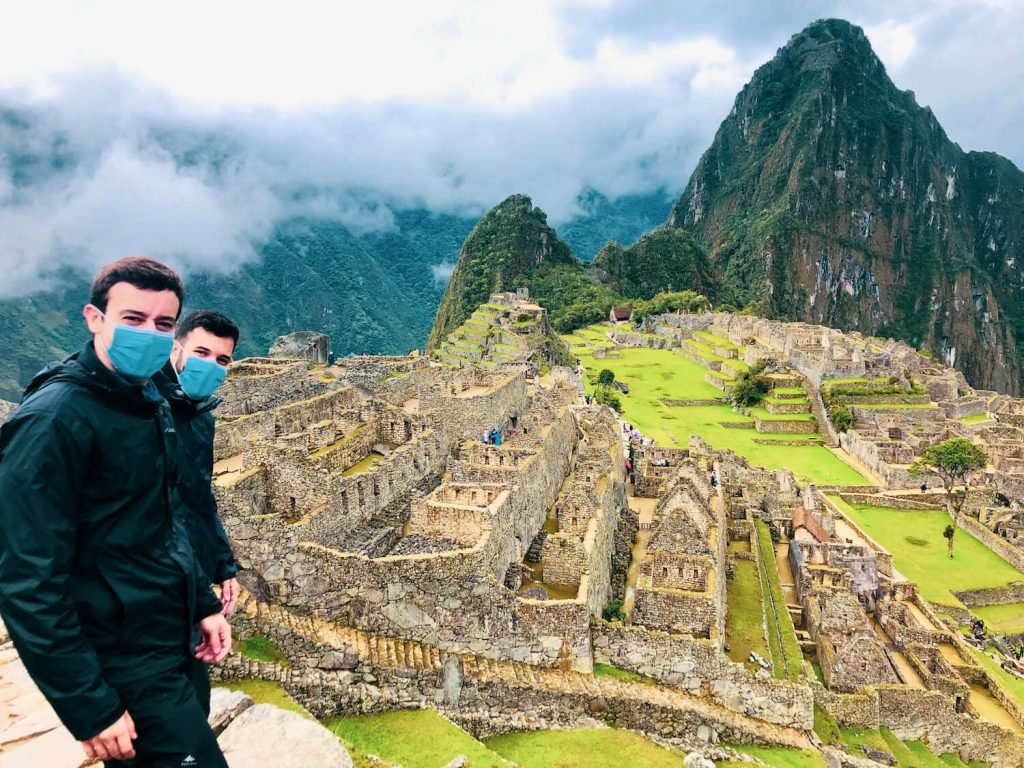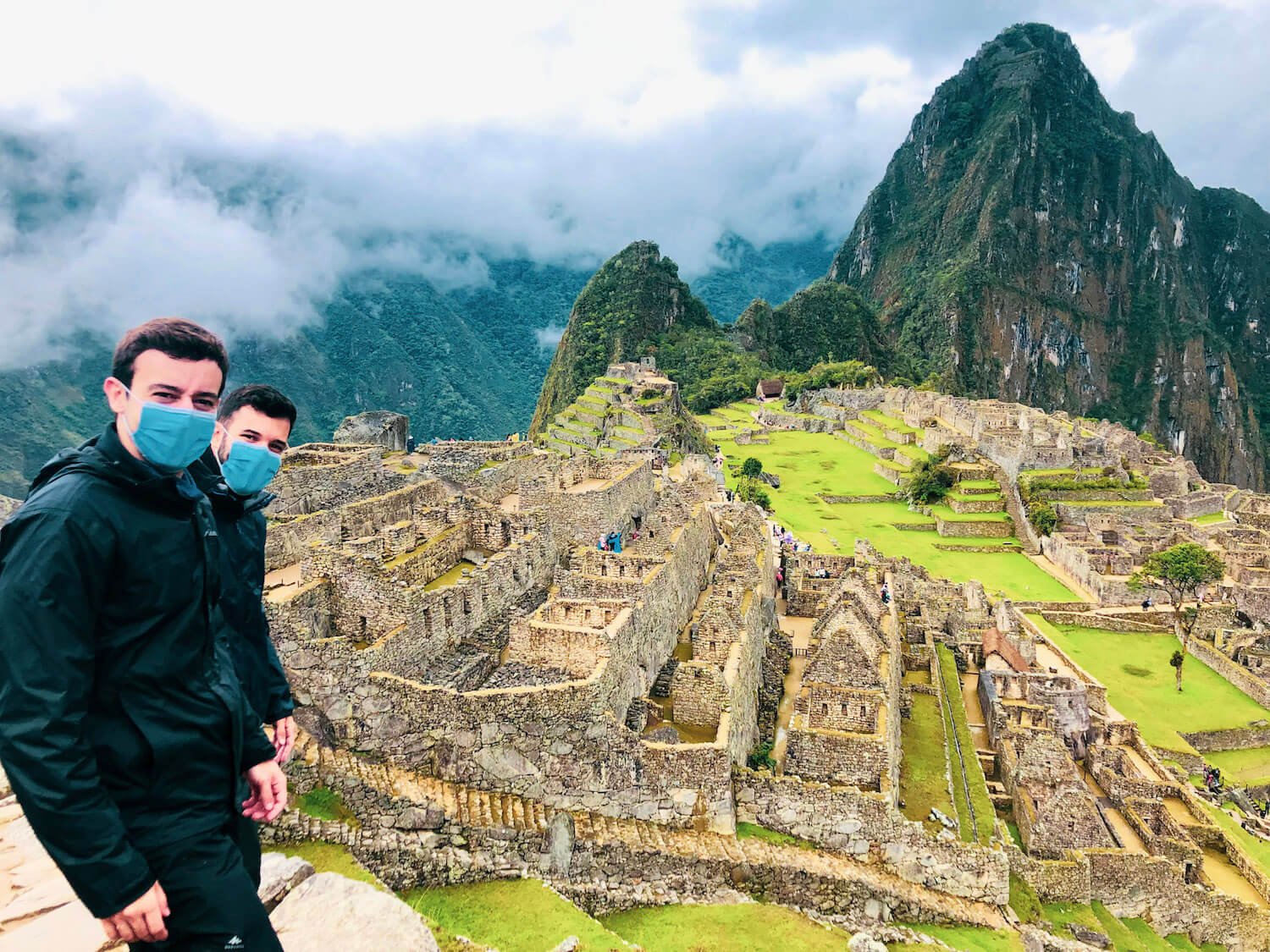 Why NOT hike the Inca Trail in December?
Because December is the rainy season, the level of crowds on the Inca Trail and at Machu Picchu drops considerably. Over a million tourists visited the ancient ruins last year. With so many tourists, the trail and the city can sometimes get pretty hectic.
Another drawback is the roads that become a bit slippery at certain points, but if you're careful, nothing will happen.
It is also not known what days it will rain, so you might get to see Machu Picchu in the clouds and rain.
Conclusion
It is certainly possible to hiking the Inca Trail in December. You just have to know and see how you will manage with a little rain and mud. The trails will be much less crowded and you will have many sections of the ancient ruins to yourself (depending on the time of day you arrive).
Crowd coverage is a problem, especially for enthusiastic photographers, but it's more than likely you'll have a clear day to take pictures. The rain and clouds certainly add to the atmosphere of the whole experience!
Keep in mind that permits must be reserved in advance, so don't take them lightly.
Quick Links about Inca Trail by Months
I am founder and content creator of Lorenzo Expeditions, since 2006 I started with the Inca Jungle tour, guiding and serving thousands of tourists in a personal way to get to know Machu Picchu in a unique and authentic way.