There are two seasons when visiting Peru in general: the wet season and the dry season. Obviously, the dry season will be a much more pleasant experience when you visit Rainbow Mountain Peru.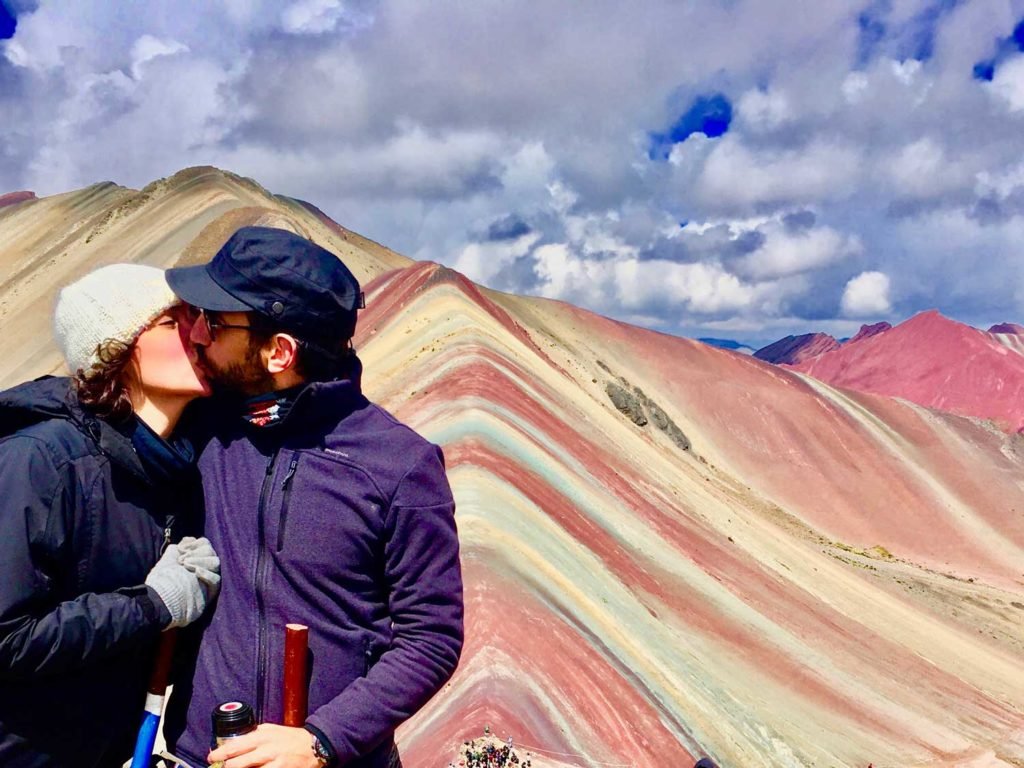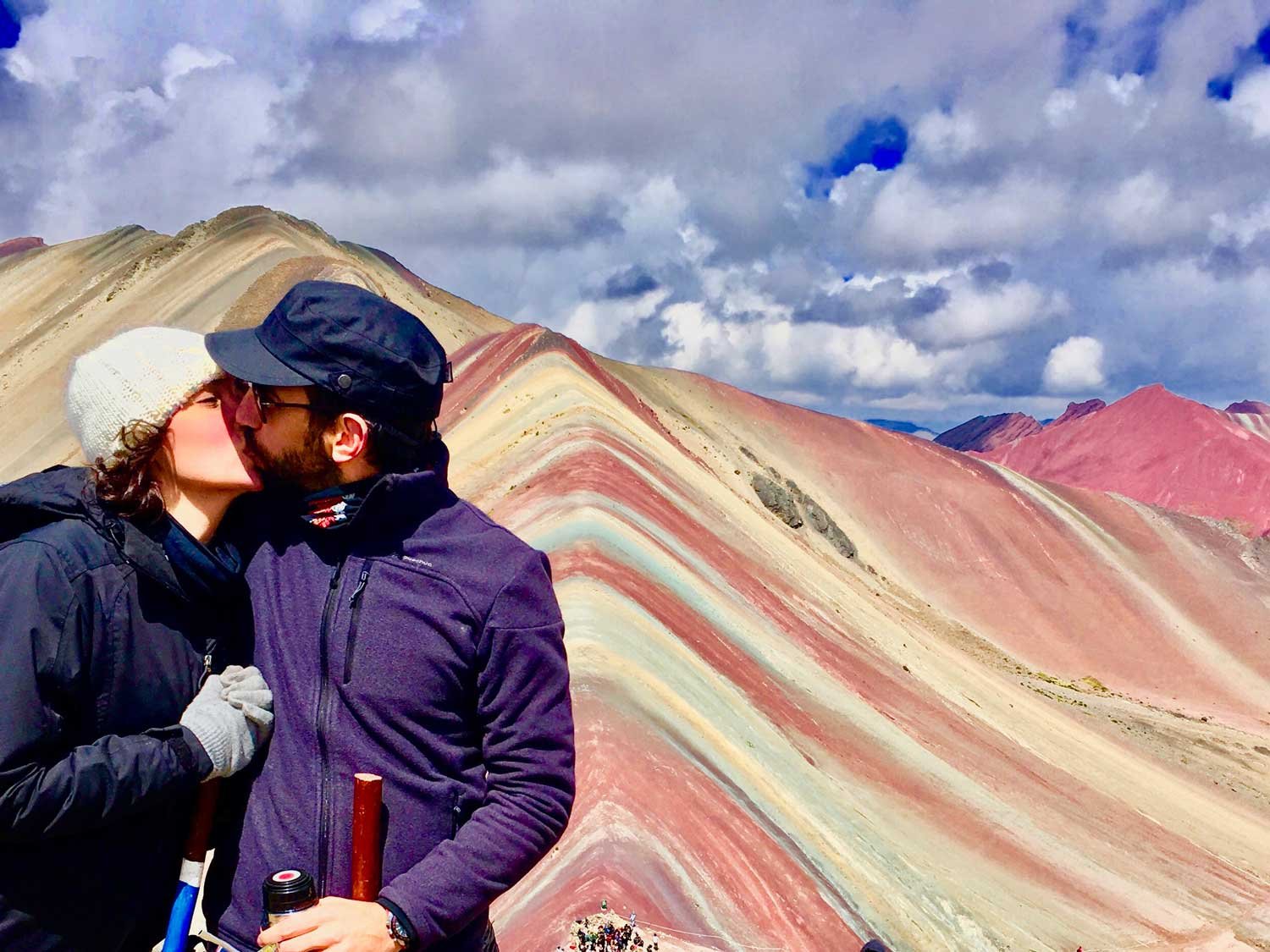 The dry season takes place between March and November, but the best time to visit is between June and August. The skies will be blue, the temperature is pleasant and the terrain is perfect – just keep in mind that it is also the busiest time of the year! This is also the winter season in Peru, but it is very similar to the California winter.
The best time to visit rainbow mountain Peru are from May to November.
The Seasons at Rainbow Mountain in Peru
The climate in the Rainbow Mountain in Peru has largely 2 seasons, the first is dry (no rain) and the second is wet or rainy.
The first season is the dry one, it is from May to November although in other years it can be from May to October, this season has as characteristics.
The days are mostly sunny.
The minimum percentage of rain or bad days.
The second is the rainy or wet season is from December to April, and its main characteristics are
With hailstorms.
Snowy and cloudy days.
Bad visibility in the mountains.
The third season that we can consider is the winter one that is within the dry season, in this season the characteristics of the climate are
Warm days and very cold nights.
Very sunny days and in the mornings there are frosts.
The fourth season is the summer, this season is not very noticeable in Cusco and the mountain of 7 colors, is within the rainy season, so among its characteristics we have
The rapid change in temperature and climate.
Warmer days but with a high probability of change.
Unstable climate (rapid changes from rainy to sunny hours).
I am founder and content creator of Lorenzo Expeditions, since 2006 I started with the Inca Jungle tour, guiding and serving thousands of tourists in a personal way to get to know Machu Picchu in a unique and authentic way.