TOURS AND EXPEDITIONS TO
MACHU PICCHU
Creating Lifetime Experiences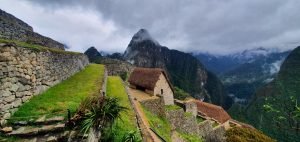 November is a month officially begins the rains until March,...
Read More
September is the month of changes in climate, dry weather...
Read More
Lorenzo Expeditions is a travel agency located in Cusco Peru. We created the famous Inca Jungle Trek to Machu Picchu as one of the best alternatives to the Inca Trail that every year has less spaces.
We are 100% Adventure Operators, in 18 years of work we have learned to give a unique and personalized service, our thousands of passengers confirm it.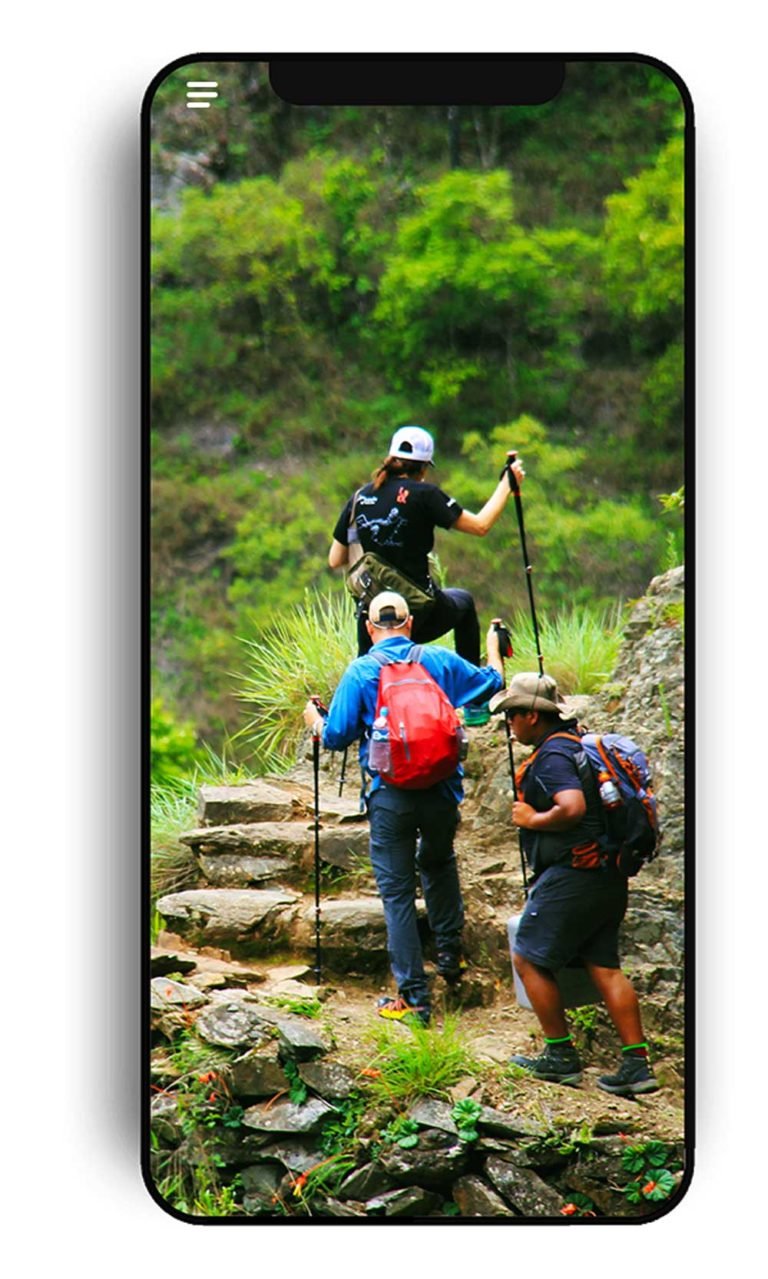 Reviews and videos
We have the support of hundreds of our customers, 100% satisfied with the service we provide.