February is the rainiest and least sunny month in the Peruvian Andes and the Amazon jungle. This is the only month that the Inca Trail is kept closed for maintenance and cleaning, also for security because there are constant landslides even in the camps.
Do not confuse many people think that Machu Picchu is closed in this month, no, only the Inca Trail will be closed. Traveling through the Sacred Valley you can take the train from Ollantaytambo to Aguas Calientes this season is easy to get spaces and train tickets.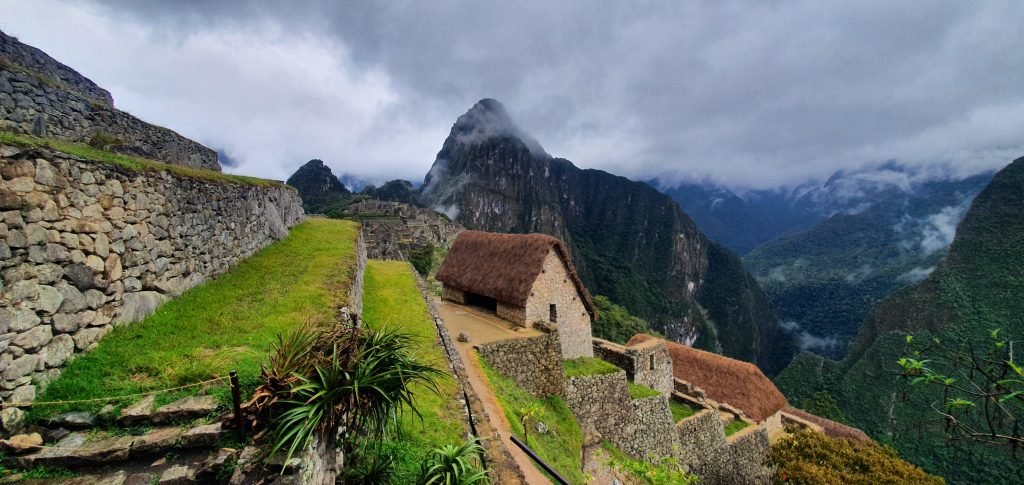 Quick Facts
If you arrive at Machu Picchu before 9 am the most likely is that it will be cloudy or drizzling, you will only have to wait until the clouds let us see the wonder in all its splendor.
The end of the month or the last week of February will always be the recommended months to travel because of the few people who do it.
The weather is very pleasant, and the fields are dressed in green. Even so, no tourist agency offers the Inca Trail because it is closed.
This month is the month of carnivals and in the different towns of the Sacred Valley. The average temperature is: 12 degrees to 24 degrees Celsius.
Why visit Machu Picchu in February?
It is easy to get tickets to Machupicchu.
Promotional prices and offers for visitors.
You can combine the photos with the clouds in the great attractions.
The queues are reduced and it is easy to access the buses and attractions.
Many flowers and especially orchids throughout the trip.
Top tours
Why you should not go to Machu Picchu in February?
Do not choose to go early in the morning to Huaynapicchu or Montaña, after 9 am if it is good.
The rivers rise much more than normal and cause overflows and landslides many times closed the passes.
Beware of mosquitoes always carry repellents.
Slippery roads be careful.
If you walk up from Aguas Calientes it is likely to rain.
There may be rock falls along the way.
Recommendations
If possible plan to visit Machupicchu in two days in case it rains on the first day.
You will have cloudless Machupicchu from 10 am and plenty of sunshine.
Take advantage of the sunny moments for photos as the weather is changeable.
Bring good non-skid shoes for the rain.
Raincoats and umbrellas will be of great use.
Other months to visit Machu Picchu
I am founder and content creator of Lorenzo Expeditions, since 2006 I started with the Inca Jungle tour, guiding and serving thousands of tourists in a personal way to get to know Machu Picchu in a unique and authentic way.