Things to know before going to the Peruvian Amazon forest
Beginning east of the Andes and reaching the borders of Ecuador, Colombia, Brazil and Bolivia, this is the vast territory that encompasses the Peruvian Amazon rainforest, which occupies more than 60% of the country. A unique and unparalleled destination for intrepid travelers interested in exotic flora and fauna, there are a few things you should know before entering the Amazon rainforest.
If you decide to go on a trip to the Amazon you're signing up for a top-notch (if at times, messy) outdoor adventure. But when you're not hiking through a village on your way to a giant water lily pond, spotting sloths in the Pacaya Samiria National Reserve, swimming with pink dolphins in a blackwater tributary or searching for caimans in the pitch dark, you can retreat to something a little more luxurious than an eco-lodge. The Delfin III, the newest of the Delfin Amazon Cruises fleet, offers daily rainforest itineraries, as well as 22 comfortable suites (with picture windows overlooking the river), a serene spa, an upper-deck plunge pool, a white-tablecloth dining room and a bar stocked with Pisco Sours in the Canopy Lounge.
The Amazon rainforest has two distinct seasons
The Peruvian Amazon has two slightly marked seasons depending on the month you visit the area. June through October is the low-water season, a preferable time for adventurers looking to explore the flora and fauna of the Amazon rainforest on foot. The high-water season begins in November and runs through May; during this period, travelers can explore more isolated corners of the reserve and navigate the smaller tributaries in speedboats.
It's hot, but think twice before packing shorts.
Despite the heat and humidity, long sleeves and long pants are an absolute must. With the annoying and abundant mosquitoes as well as the powerful sun overhead, it is best to wear waterproof (or quick-drying) and breathable clothing that can be layered. Also bring a wide-brimmed hat, swimsuit (yes, you can swim in the Amazon), comfortable walking shoes, spare socks and sunglasses.
Prepare to disconnect from the network (100%)
You should be aware that you will be disconnected from all social networking and even internet in the Amazon, because cell service and WiFi are basically non-existent. While iPhones and almost all smartphones work just fine in Peru's cities, you will likely pick up nothing more than a fleeting signal in the Amazon, and little else, you will have a complete network detox.
Wildlife sightings will not always be the same
This is one of the most biologically and ecosystem diverse habitats on the planet: its inhabitants comprise 7,300 different types of flowering plants, 2,500 butterflies, 800 birds, 700 fish, 300 mammals, etc. No two excursions in the Peruvian Amazon have the same wildlife sightings. Just like expecting to see the Big Five on the first day of an African safari, the likelihood of seeing jaguars, giant anteaters, capuchins and tapirs is pretty slim, so don't be discouraged if you can't see them all – there is still plenty to see, visit and explore. But with a little patience (and some binoculars), you are likely to see sloths, macaws, howler monkeys and pink dolphins on a daily basis.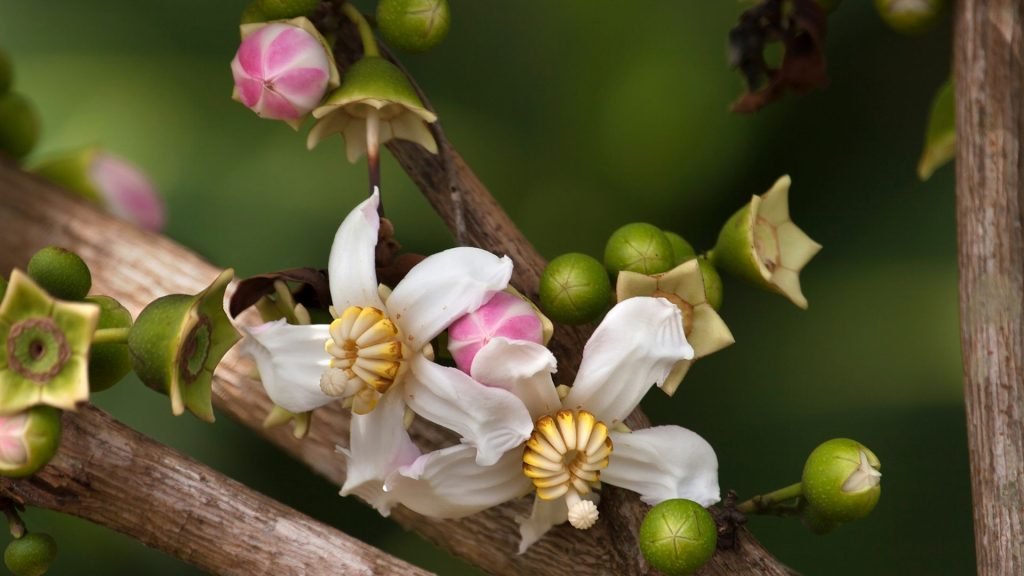 Do not underestimate mosquitoes
Although no vaccinations are required to enter Peru, the CDC recommends vaccinations against yellow fever, hepatitis A and B, typhoid fever and rabies, as well as taking anti-malaria pills, it never hurts to be prepared, especially in this area where the proliferation of these diseases is immediate. Anopheles mosquitoes (the ones that transmit malaria) have not been found along the popular cruising routes of the Peruvian Amazon, but it never hurts to be prepared. Whether you opt to get vaccinated or take medication, don't hesitate to carry 100% mosquito repellent and apply it constantly throughout the day, as Zika is also a concern (Peru is currently classified at level 2, Enhanced Precautions).
Learn some of the local language
If you are not a native Spanish speaker, you should consider learning a little Spanish so that you can talk to the locals in the villages, thus making your experience a little more human and cultural. Not fluent in the romance language? Before your trip, you can download the Google Translate package in Spanish to use it offline during the days without WiFi.
Package ALL memory cards
If you travel frequently, you probably don't need to be reminded of this, but be prepared to fill up your iPhone or camera storage and spend a couple of extra memory cards. Pack more than you anticipate going through because on most Amazon trips there is no access to camera accessories that easily. And trust me, until you see a sloth in its natural habitat, you won't realize that it is absolutely essential that you have more than 350 photos of them in their unique pose, in the Amazon there is no photo wasted, everything is beautiful and memorable.