Is Machu Picchu closed? When is Machu Picchu closing? Is it true that Machu Picchu is closing? Some of these are the most common questions that are always asked when visitors inquire about the status of Machu Picchu; even many of them decide to come to Peru or Machu Picchu because they heard that Machu Picchu was closing soon and wanted to visit it before that.
Machu Picchu was temporarily closed from January 21, 2023 until February 11, 2023. This extreme measure was taken due to the political crises and civil unrest in Peru during the last few months to ensure the safety of all our staff and visitors.
Machu Picchu is open to travelers from February 12, 2023 and there are already travelers entering and getting to know the citadel. The Inca Trail will begin to receive visitors from March 1, 2023, as is customary year after year, after the maintenance that the iconic route receives during the month of February. All tours after March 1 are already confirmed and will operate normally.
However, this article will not only address the temporary closure of Machu Picchu. This page will explain the rumors that Machu Picchu is permanently closed due to different factors.
All this mass hysteria started a few years ago when Machu Picchu was declared a World Heritage Site by UNESCO. This entity seeks to promote the protection and preservation of natural and cultural heritage around the world, Machu Picchu was included in the list of sites at risk of erosion. This could be the reason why there were many rumors about the closure of Machu Picchu. Following this declaration, new and better regulations were implemented to protect the historic citadel from eventual destruction and preserve it for future generations.
Machu Picchu is NOT closing due to natural erosion or wear and tear caused by its thousands of daily visitors. To protect this World Heritage Site, the authorities administering the citadel of Machu Picchu have implemented new regulations that will halt its rapid decay, including curfews and limiting daily and hourly visitors.
Machu Picchu during 2023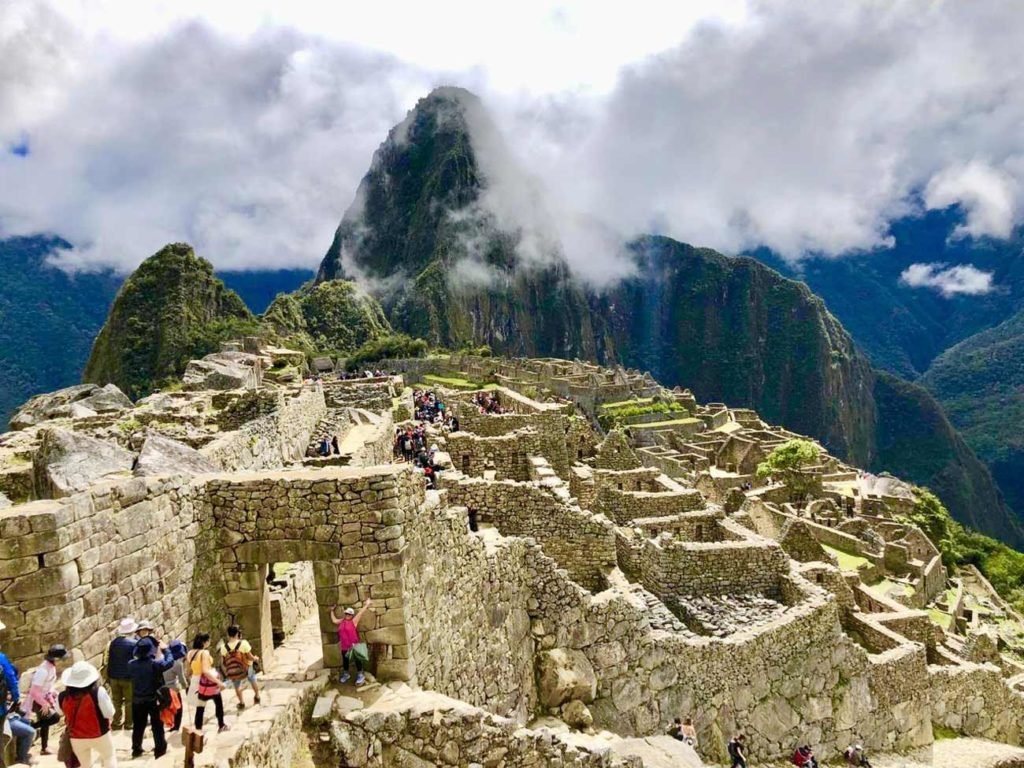 Machu Picchu is fully open and hundreds of travelers enter daily. It was temporarily closed due to the political crisis in Peru from January 21, 2023 to February 11, 2023.
Was Machu Picchu closed during Covid 19?
Machu Picchu was closed during Pandemic 2020-2021 due to the first, second and third waves of Covid 19, in order to prevent its spread in the area. Some regions of Peru, including Lima, Cusco and others, were under strict blockade for several months. International travel is now permitted for all travelers, and there are no longer any travel restrictions related to Covid 19.
Is Machu Picchu open to visitors?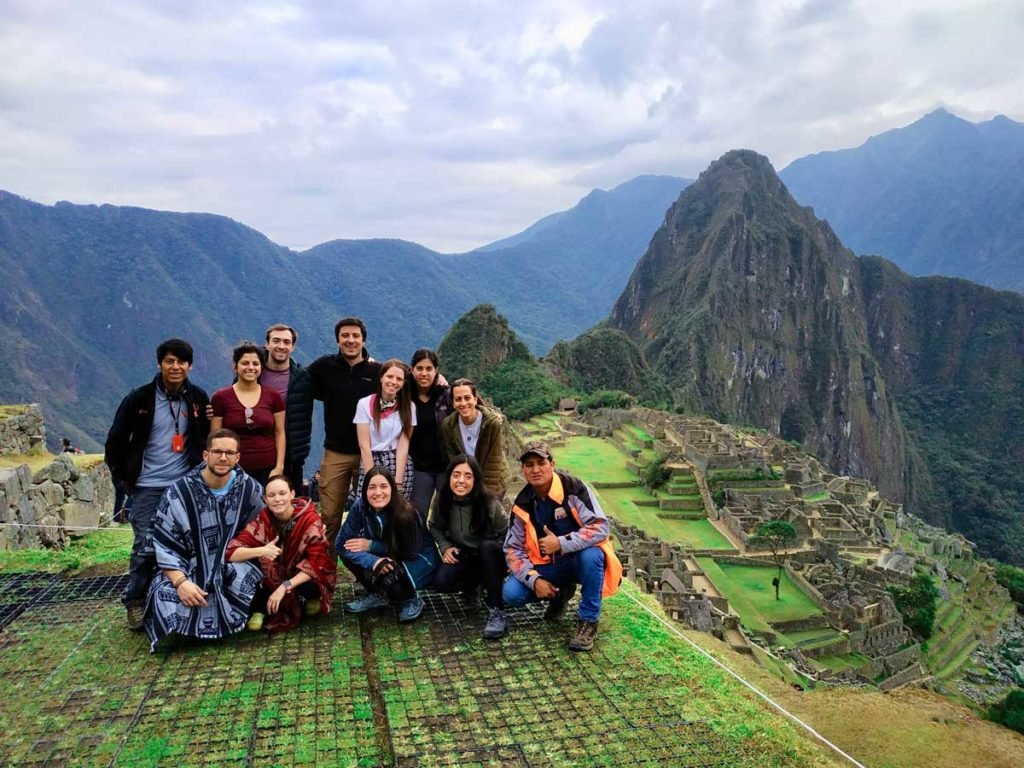 Yes, Machu Picchu with all its Inca complexes and tourist attractions are open to travelers.
Is Machu Picchu closed in February?
The citadel of Machu Picchu will be open all year round. It will not close during the rainy season. The Classic Inca Trail 4 days and the Short Inca Trail 2 days will be closed during February of each year for maintenance of the route; this does not include the citadel of Machu Picchu.
If you wish to visit through a trekking tour the citadel of Machu Picchu during February; the best and most recommended trekking focused for the most adventurous souls is the 4-day Inca Jungle Trek to Machu Picchu.
Opening time of Machu Picchu?
Machu Picchu opens every day at 6:00 am. To arrive and enter with the first ones, you must take the first buses from Aguas Calientes or start the hike from the village at 4:30 am.
Closing time of Machu Picchu?
The main entrance to Machu closes at 4:00 pm. However, the last entrance shift you can buy is the 2:00 pm. This means that, if you are traveling from Cusco during the day to enter Machu Picchu in the afternoon and you are running late, you have until 4:00 pm to get to the main entrance; once it closes, you will not be presented with any other options to enter.
After 4:00 pm, some areas of Machu Picchu begin to close; after 5:00 pm, park rangers will start asking people to leave; at 5:30 pm there are usually no more visitors in the citadel of Machu Picchu, and at 6:00 pm is the official closing time, and this is also the time when the last bus leaves the citadel of Machu Picchu to the town of Aguas Calientes.
Frequently asked questions about Machu Picchu
In what month is Machu Picchu closed?
Machu Picchu never closes, the citadel is open all year round.
Is Machu Picchu closed due to erosion?
No, Machu Picchu will not close due to erosion, it was never closed for this reason. Only during the Pandemic 2020 – 2021 was it closed for reasons related to safeguarding the health of local people and visitors.
Is the 4-day Classic Inca Trail to Machu Picchu closed?
The Inca Trail was closed in the last week of January 2020 due to a rockslide at the Second Camp called Pacaymayo Alto. The trail was expected to reopen by March 1, 2020. However, the closure was extended for 2 more weeks due to heavy rains.
During the pandemic, the Peruvian government imposed one of the strictest quarantines on March 16, 2020, to prevent the spread of Covid 19, due to which all tourist sites were closed. The Inca Trail has been closed since March 2021, when it was open to 50% of its capacity. Currently, the Classic Inca Trail is fully open to the visiting public. Today the Inca Trail is closed. However, departures after March 1 are all confirmed and will operate normally.
Is the Inca Trail closed in February?
Yes, the 4-day Inca Trail and the 2-day Short Inca Trail are closed every February for trail maintenance. This is not to be confused with Machu Picchu, which is open all year round.