Alok talks about the ayahuasca experience: "It's for everyone, but not everyone is in favor".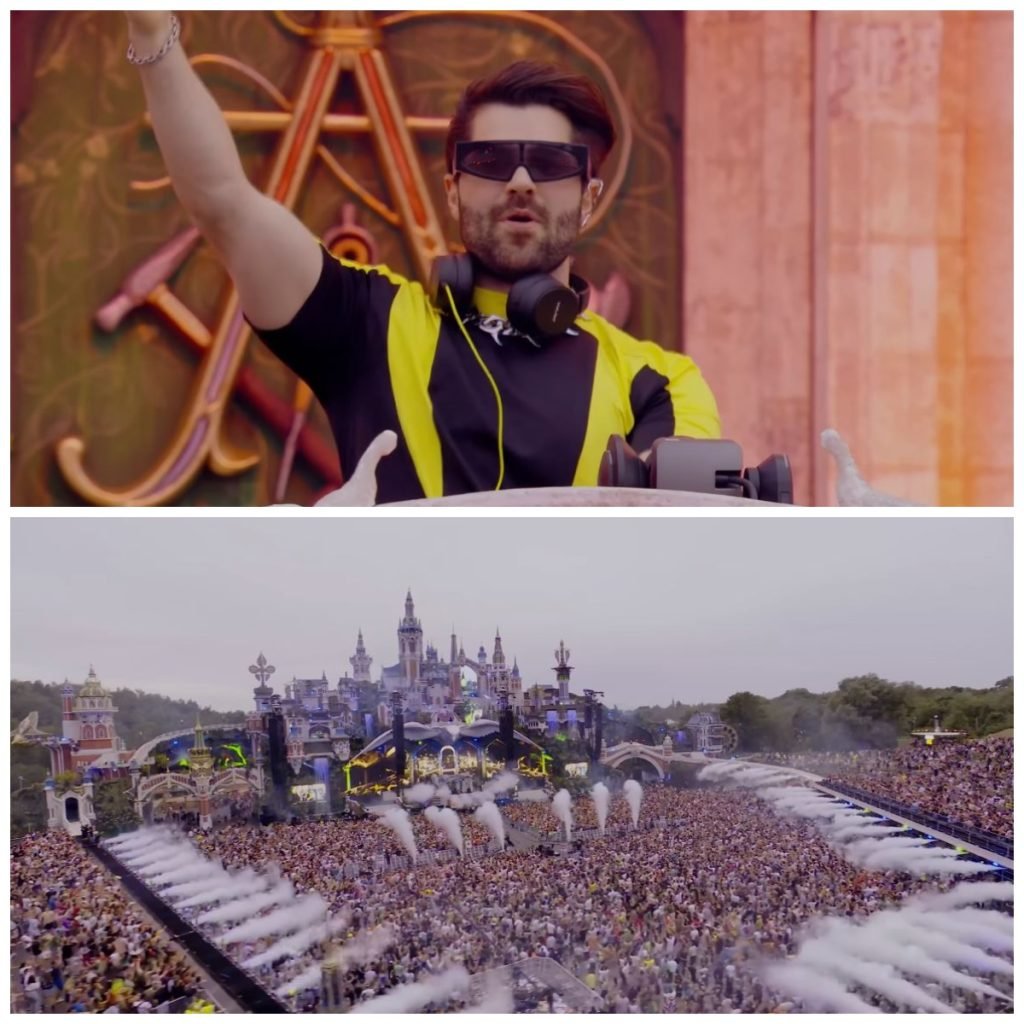 Alok is a DJ of Brazilian nationality who has gained great popularity globally after his successful participation that swept Lollapalooza in 2022, as a result of this and his known spiritual life this well-known musician promised to release an upcoming work inspired by indigenous culture: "If you ask me what my style is, I would say I am a free spirit".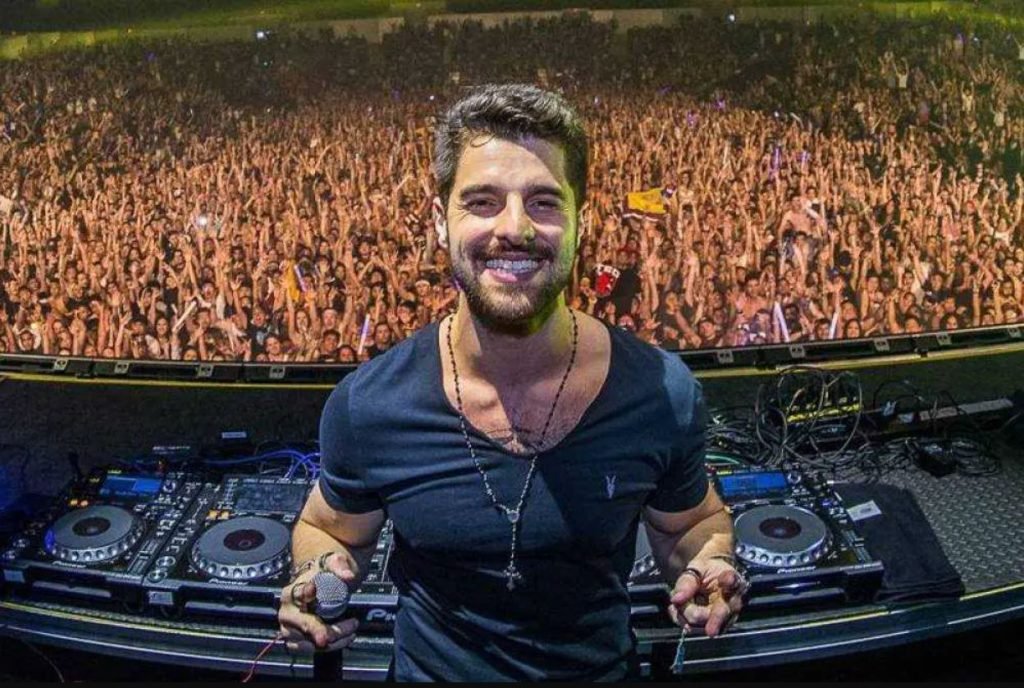 Before taking the stage at this iconic concert, the well-known DJ confessed that he had gone through a process of extensive transformation over the past few years. He says that the image he gave himself was of a "very restrained" person and that he evaluated the behavior of others, sometimes harshly.
ALOK: "When I started to let go of my judgments, I freed myself from this prison and from that moment on I could do whatever I wanted."
New directions
Without abandoning electronic music, the musical style with which he achieved worldwide fame, the artist affirms that he communicates with different audiences, emphasizing that his imminent new stage will mark a before and after in his career. According to Alok, the first album of his professional life, is being made, produced and inspired by the indigenous culture.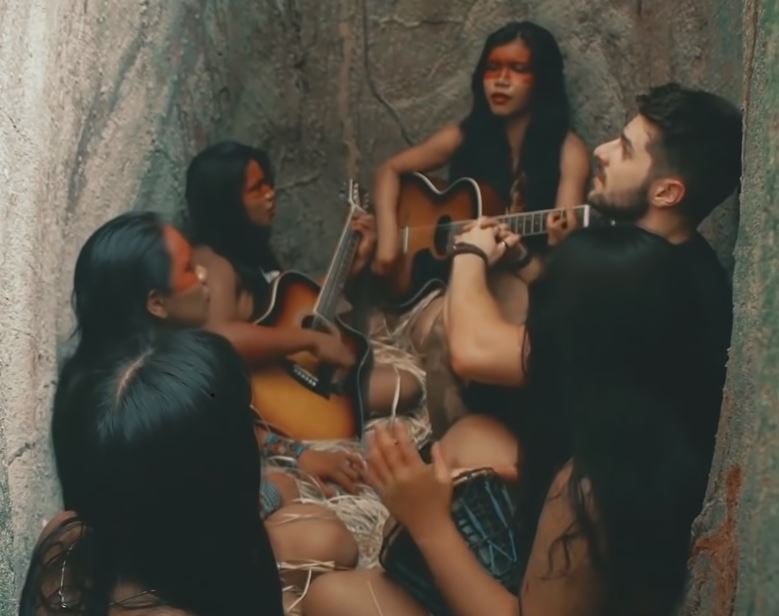 ALOK: "If you ask me what my style is, I would say I'm a free spirit."
Alok says that this transformation occurred before he had contact with the indigenous culture and ayahuasca. And he even takes the opportunity to reinforce that the drink traditionally used for spiritual healing, "is for everyone, but not everyone is in favor".
"It's important to talk about it, because I don't want to influence anyone. I want, above all, people to investigate and understand," he warns. Also talked about the social work he does in the interior lands of Bahia and how this experience has contributed to his new life.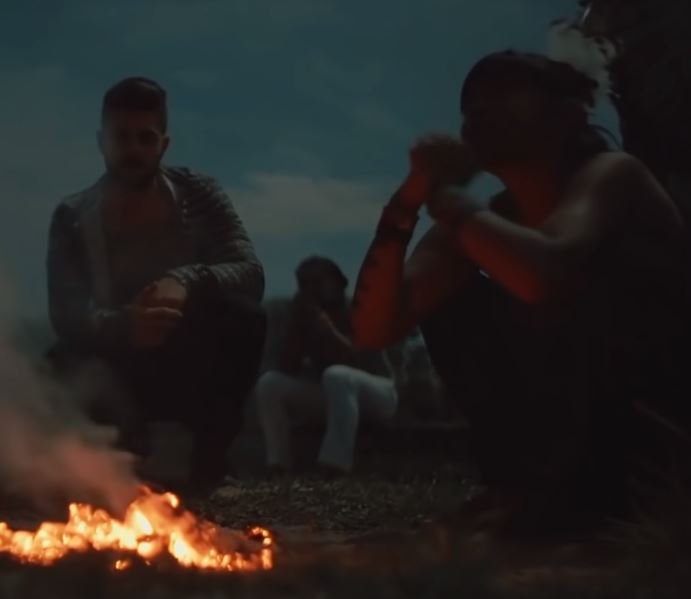 "When you get to know the real Brazil, you see that it's totally different. You realize that going in there in a genuine way is much more than just releasing a song and staying inside the bubble. You have to break it. After getting to know this reality, I could no longer live in denial," he says.