What is the average temperature in March?
If you want to travel to Tambopata in the month of March, you should know that this month is considered a warm month, and the final month of the rainy season. The average maximum daytime climate in Tambopata on March is 30.8°C (87.44°F) which characterizes warm but humid days due to the characteristics of the Amazon region. The average minimum temperature drops to around 21.6°C (70.88°F) (often the minimum temperature is noticed during the night), you will not get to feel cold but compared to other months the weather in March drops a few degrees.
on March, drops a few degrees more. Some would describe it as pleasantly warm, humid but cool.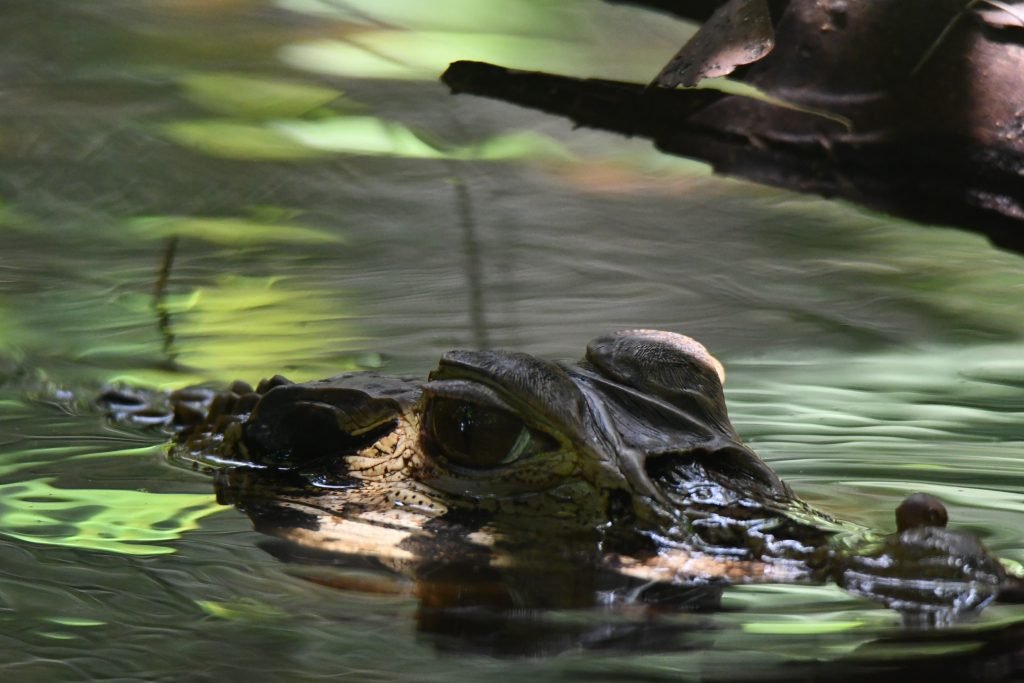 How much rain does it rain in March?
In Tambopata National Reserve on March, there is a 77% chance of rain on an average day. And on the average day that it rains, you can expect up to 0.43 in (10.8 mm) of river volume. In more common terms some would describe it as light rain or drizzle, don't worry this type of rain need not be a major inconvenience on your trip. March is part of the end of the rainy season, with an average monthly rainfall of 305 mm. There is usually an average of about 15 days of rain per month.
How cloudy is the sky on March?
The average time that the sky is clear and sunny, including partly cloudy days or days when clouds are present but dissipated, in National Reserve during March is 5.1 hours (21% of the day).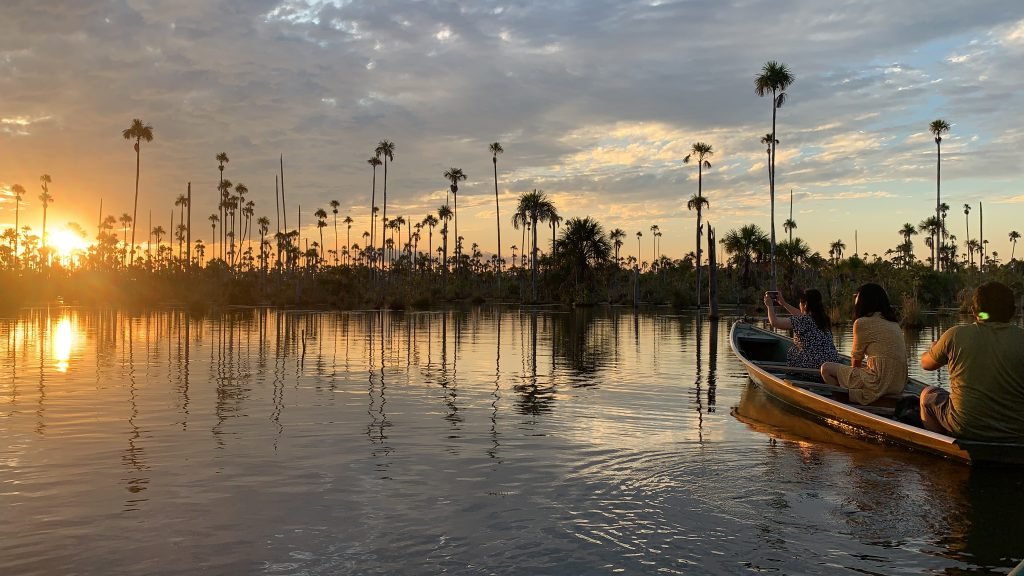 What is the sunrise and sunset time in March?
The average day in Tambopata National Reserve during March has 12.2 hours of sunlight, with sunrise at 6:40 AM and sunset at 6:50 PM.
How wet is it during the month of March?
On March, Tambopata National Reserve is characterized as one of the most humid months with an average of 92% (relative humidity), very typical of the Amazon region and categorized as humid but cool. February has the highest relative humidity with 93% and is the least humid in September with 64%.
How windy is March?
Historically, the wind in Tambopata National Reserve during March blows at an average speed of 7.4 km/h (4.6 mph).
What should I bring if I travel on March?
With an average high of 83°F (28°C) and a low of 73°F (23°C), it usually feels pleasantly warm, humid but cool. There can also be a good chance of rain. With this in mind, most people would dress in something very light, such as a sleeveless shirt, and it is important to complement this with a rain jacket or rain poncho and boots for walking in the mud.
Due to the weather conditions in this month, we recommend visitors traveling to bring a fully waterproof coat as it will rain often. However, you should also pack your summer clothes and light colors, as it can be very hot and even sweltering during the midday full sun.
I am founder and content creator of Lorenzo Expeditions, since 2006 I started with the Inca Jungle tour, guiding and serving thousands of tourists in a personal way to get to know Machu Picchu in a unique and authentic way.