July like June is also a month without rain, dry and cold nights with very sunny days. It is a month of high presence of visitors from all over the world, especially from the United States and Europe because it coincides with their summer vacations. To visit Cusco, Inca Trail (500 spaces) and Machupicchu it will be very necessary to book in advance with a minimum of 8 months or a year, as it is high season.
This month also celebrates the Peruvian national holidays, on July 28th. Within the agenda of activities for these festivities there will be many dances and parades in the main squares of Cusco.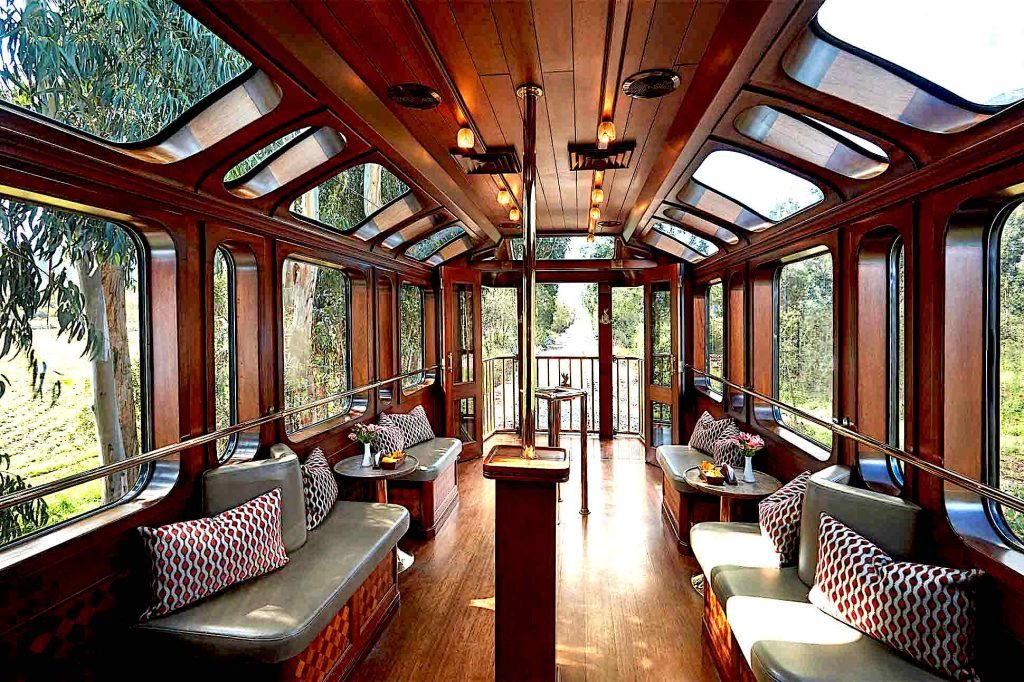 Best time of the day
We recommended visiting Machu Picchu early in the morning around 6 am to see the sunrise and later in the afternoon after 2 pm, when the number of visitors is lower. These times often provide the best lighting for taking pictures, especially during sunset.
Quick Facts
The nights are very cold and the average temperature is: 0-03 degrees Celsius at night and between 11-24 degrees Celsius during the day.
The most requested tickets are for Huaynapicchu + Machupicchu, request it several months in advance with your travel agent, for sunny days always take with you sunscreen and a hat to protect yourself from the intense sun.
Train spaces are limited and in high demand. It will also be very necessary to reserve in advance. Clothing for cold during the night and early mornings.
Why visit Machu Picchu in July?
July is a good time to visit Machu Picchu for a few reasons:
Peak tourist season: July is part of peak tourist season in Peru, which means that the weather will be generally pleasant and many facilities and services will be open and running at full capacity.
Good weather conditions: July is in the middle of the dry season in Peru, meaning there is less chance of rain and more chance of clear skies. This makes for good hiking and sightseeing conditions.
Availability of Inca Trail permits: You will have a good chance of getting a permit to trek the Inca Trail, which is closed during February for maintenance.
It is a good opportunity for photography: July has long days with good lighting that can be suitable for photography and capturing the beauty of the place.
It is a chance to discover the rich Inca culture: July is a good time to learn and explore the history, archaeology and Inca culture, through guided tours and learning experiences.
High Season: With July being in the middle of the high season, it's likely that you'll find more options for accommodation, transportation and guided tours.
Top tours
Why you should not go to Machu Picchu in July?
Hotels and tours without spaces, take your precautions.
Long queues in the buses to Machu Picchu that will take time.
Lots of sun radiation, take your sunscreen and umbrellas with you.
Book the train in advance, there are few spaces left.
Recommendations
Here are a few recommendations for visiting Machu Picchu in July:
Book tickets in advance: Machu Picchu has a daily visitor limit and tickets sell out quickly, so it's important to book tickets well in advance of your visit.
Arrive early: The site opens at 6am and it's best to arrive as early as possible to avoid the heat and crowds.
Dress in layers: The weather at Machu Picchu can be unpredictable, so it's a good idea to dress in layers that can be easily removed or added as needed.
Hire a guide: While you can explore the site on your own, hiring a guide can greatly enhance your experience. Guides can provide context and insights that might otherwise be missed.
Remember your passport: Your passport is required to enter Machu Picchu, so be sure to bring it with you.
Be prepared for altitude: Machu Picchu is located at an altitude of 2,430 meters (7,970 feet) above sea level, so visitors should be prepared for the effects of altitude, including shortness of breath and fatigue. Drinking plenty of water and taking it easy during your first day can help mitigate these effects.
Respect the site: Machu Picchu is a UNESCO World Heritage Site and an important cultural monument. Visitors are asked to respect the site by staying on designated trails and not touching or climbing on the ruins.
Check for Inca Trail availability: July is peak season for the Inca Trail, so if you're planning on trekking it, be sure to book your permit well in advance as they are limited and sell out quickly. Also, Check for any potential maintenance or closures for the trail.
Be aware of the Rainy Season: July is in the middle of the rainy season, so be prepared for the chance of rain, and pack accordingly; waterproof jackets and pants, sturdy hiking shoes, etc. and also be aware that this could cause some landslides or trail closures. Keep an eye on the weather forecast and any travel alerts before leaving.
Other months to visit Machu Picchu
I am founder and content creator of Lorenzo Expeditions, since 2006 I started with the Inca Jungle tour, guiding and serving thousands of tourists in a personal way to get to know Machu Picchu in a unique and authentic way.