Internet connection is important to stay connected with our friends and family, to share unforgettable moments in Machu Picchu and to be present even at a distance. Through social networks, messaging applications and calls, we can share experiences, photos and videos, allowing us to feel closer to our loved ones, even if we are physically separated.
Internet access in Machu Picchu
Yes, there is Internet access in Machu Picchu, but it is somewhat limited. Machu Picchu is an ancient Inca city located in Peru, in a remote and mountainous area. Because it is located in a protected natural environment, Internet access is limited compared to urban areas.
It is feasible to find Internet connection at the archaeological site of Machu Picchu itself, although in certain places the signal may be occasionally interrupted. However, it is important to keep in mind that the preservation and protection of the historical heritage have priority in this place. On the other hand, in the nearby town of Aguas Calientes, also known as Machu Picchu Pueblo, you will have several options available to connect to the Internet.
Aguas Calientes is the starting and ending point for most people visiting Machu Picchu. In this town, you will find a variety of hotels, restaurants and cafes that offer Internet access to their customers. You can find Wi-Fi hotspots in some places, but be aware that the quality of the connection may vary and be limited due to the location.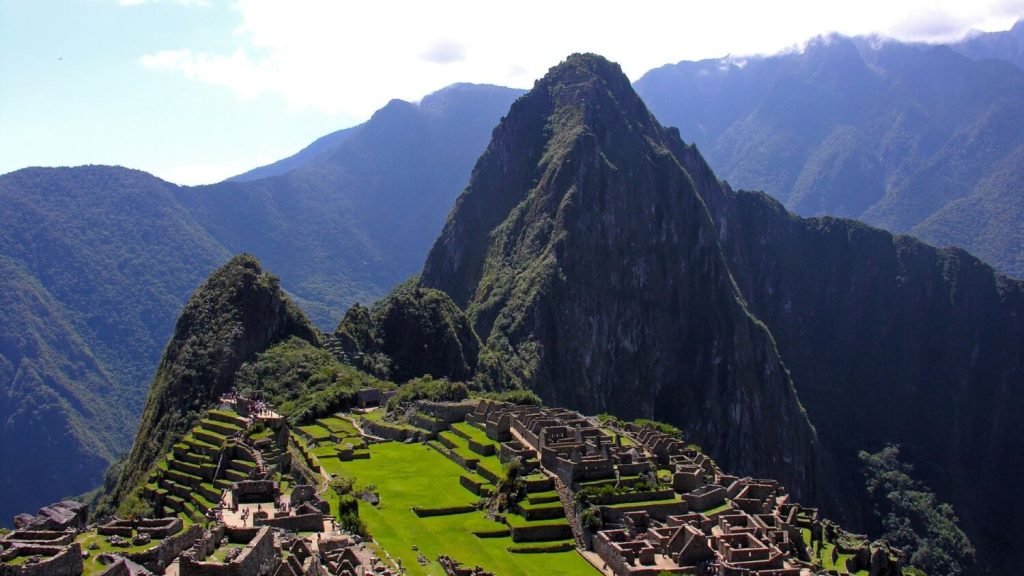 Internet connection alternatives
Wifi: More than 95% of the hotels in Aguas Calientes offer Wi-Fi connection. Similarly, most cafes, restaurants and bars provide a wireless connection with acceptable speeds. As you walk through the streets of Aguas Calientes, you will notice many signs indicating the availability of Wi-Fi.
Internet Package: For this option you must have an unlocked cell phone and purchase a pre-paid SIM card, you will be able to access local Internet packages offered by major phone companies such as:

Internet booths: In Aguas Calientes, there are several public Internet access booths located within walking distance of the town center. Usage costs vary between US$1 and US$2. However, it is essential to take into consideration that these booths do not guarantee total security, therefore, it is not advisable to make transactions or provide confidential information in them.
Conclusion
Internet access in Machu Picchu is limited due to its mountainous and protected location. However, in the nearby town of Aguas Calientes you will find Internet connection options. Most hotels, restaurants and cafes in Aguas Calientes offer Wi-Fi, although the quality can be varied. Other alternatives include the purchase of pre-paid SIM cards to access local Internet packages and the use of public Internet booths, although caution is advised regarding the security of these booths.