Inca Jungle Trek
The Inca Jungle Trek is one of the most popular excursions to Machu Picchu. It is a 4-day, 3-night trek that takes hikers through the Peruvian jungle to the Inca city. The trek is considered moderate to difficult, with some steep and challenging sections. However, the effort is rewarded by the breathtaking views of the jungle and the Andes.
The Inca Jungle Trek begins in Cuzco and follows the Urubamba River to Aguas Calientes, the base town of Machu Picchu. The trail traverses diverse ecosystems, such as rainforest, cloud forest and alpine meadows. Along the way, depending on the luck of the passengers and also the weather, they will be able to see a great variety of animals.
The Inca Jungle Trek is a great way to get to know the Inca culture and the natural beauty of Peru. The trek is offered by several tourist agencies in Cuzco.
Price
The price of the Inca Jungle Trek varies depending on the travel agency you choose, and usually costs between $400 and $500 per person. The price includes:
Transportation from Cuzco to Aguas Calientes.
Professional guide
Lunch, coffee, lunch and dinner
Equipment
Hotel
Machu Picchu
If you wish, you can purchase a ticket at least 2 months in advance to enter Huayna Picchu and Machu Picchu Mountain, whose average cost is US$75 per person.
Reservations
Reservations for the Inca Jungle Trek must be made at least 2 months in advance, especially during the high season (June to August). You can book your Inca Jungle Trek online or through a travel agency in Cusco.
Tips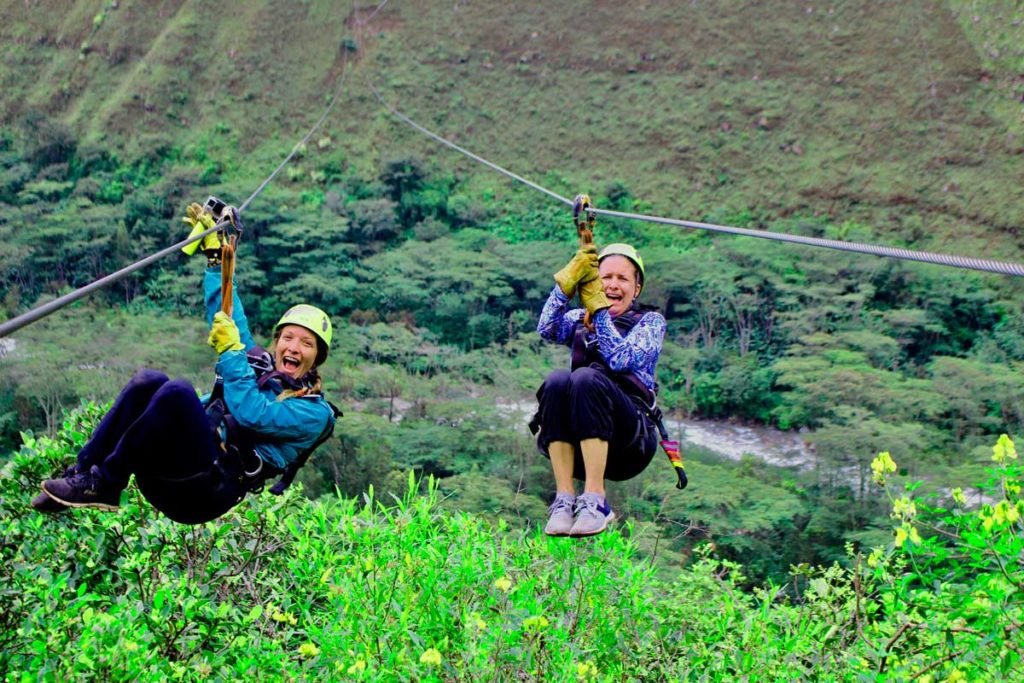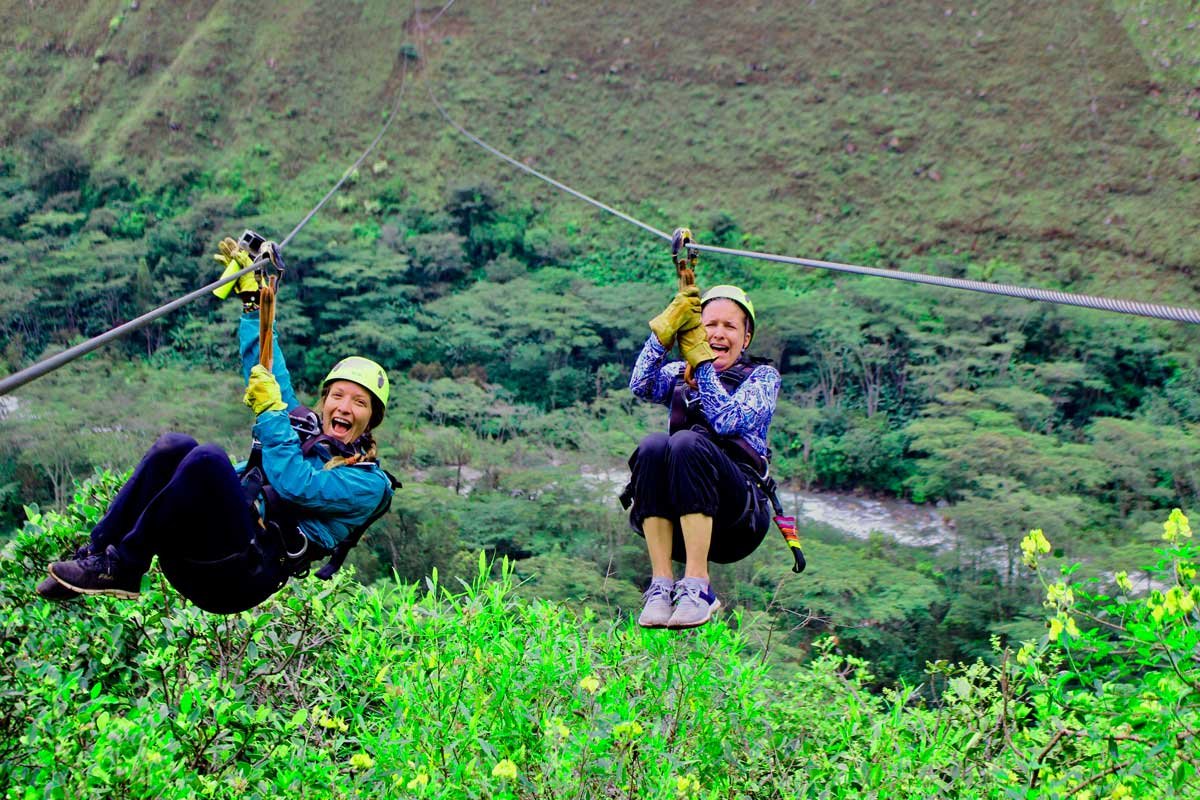 Here are some tips for planning your Inca Jungle Trek trip:
Exercise regularly before your trip to prepare for the trek.
Buy comfortable clothing and waterproofs.
Bring insect repellent, sunscreen and a hat.
Drink plenty of water and avoid alcoholic and caffeinated beverages.
Respect the environment and do not leave trash on the trail.
The Inca Jungle Trek is an incredible experience you will never forget. It is a great way to see the beauty of the Peruvian jungle and learn about the Inca culture.
"If you are looking for a unique and exciting adventure, this tour is the perfect way to get to know Maravilla. For four days, adventurers have the opportunity to explore the majestic region of the Peruvian Andes, enjoying challenging trails, thrilling downhill biking, rafting, exciting zip lines and visits to fascinating Inca archaeological sites.
Choice of Agency
It is important to research carefully to find the option that best suits your needs and budget. Some agencies offer complete packages, including transportation to and from Cuzco, expert guides, necessary equipment, lodging in lodges or campsites, meals along the way and entrance fees to archaeological sites. Other agencies offer more flexible options, allowing you to customize your experience according to your preferences.
To book the Inca Jungle, please contact your chosen travel agency directly. They will be able to provide you with detailed information on date availability, updated prices and payment methods. Many agencies also have websites where you can conveniently book online.
As you embark on this incredible Inca Jungle adventure, you will enjoy lush landscapes, towering mountains and verdant valleys. In addition, you will have the opportunity to immerse yourself in the rich history and culture of the ancient Incas by visiting archaeological sites such as Machu Picchu and other fascinating places along the way.
Prepare for exciting challenges, self-improvement, and unforgettable moments as you hike ancient trails, bike down mountains, brave turbulent river waters on a rafting adventure, and marvel at Inca ruins that reveal secrets of an extraordinary civilization.
Don't miss the opportunity to live this unique and enriching experience at the Inca Jungle. Book now and prepare for a trip that will etch in your memory forever.