Climate in Tambopata on May.
What is the average temperature on May?
If you travel during the month of May the average temperature you will find on any given day in Tambopata National Reserve ranges from a high of 27°C (81°F) to a low of 21°C (69°F). The temperature during this month is commonly described as pleasantly warm, and humid but cool.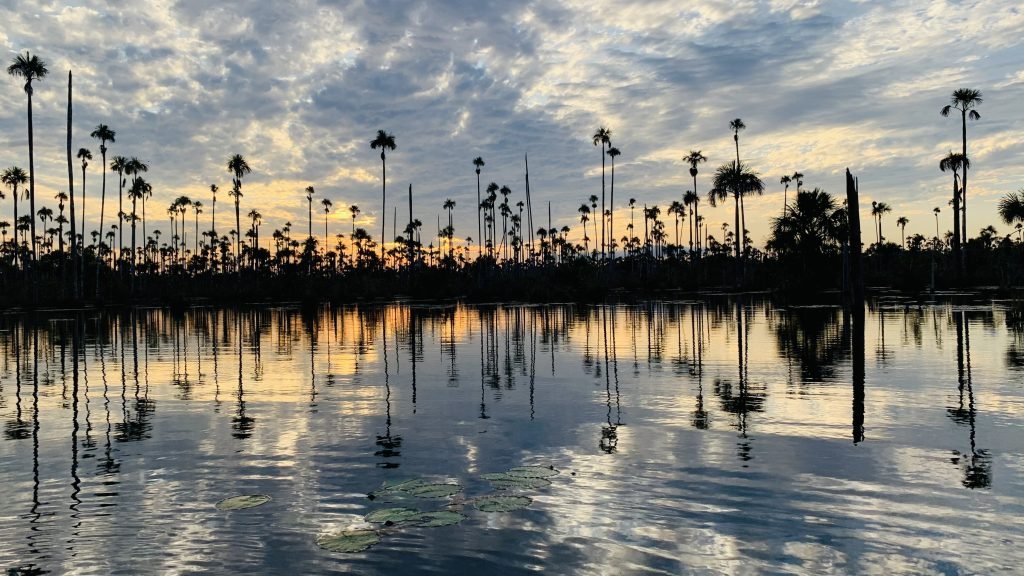 How much rain does it rain during the month of May?
The climate in Throughout Tambopata National Reserve on May, there is a 53% chance of rain on an average day. In addition, on the day when there is rain, there will commonly be 0.41 inches (10.5 mm) of precipitation. In more common terms, many people would describe it as light rain.
How cloudy is Tambopata during May?
The average time when skies are clear and sunny, including partly cloudy days, in Tambopata National Reserve during May is 8.8 hours (37% of the day).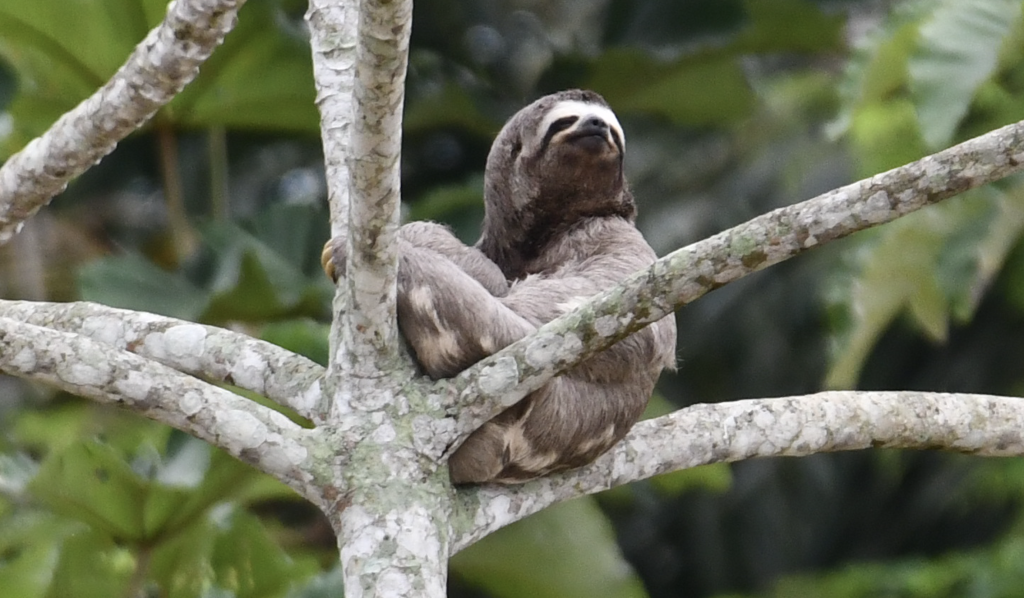 When does the sun rise and set in May?
An average day in Tambopata National Reserve during May consists of 11.5 hours of daylight, with sunrise at 6:47 AM and sunset at 6:18 PM.
How humid is it in May?
On May, Tambopata National Reserve is largely humid with an average of 91% (relative humidity), which could be described as humid but cool.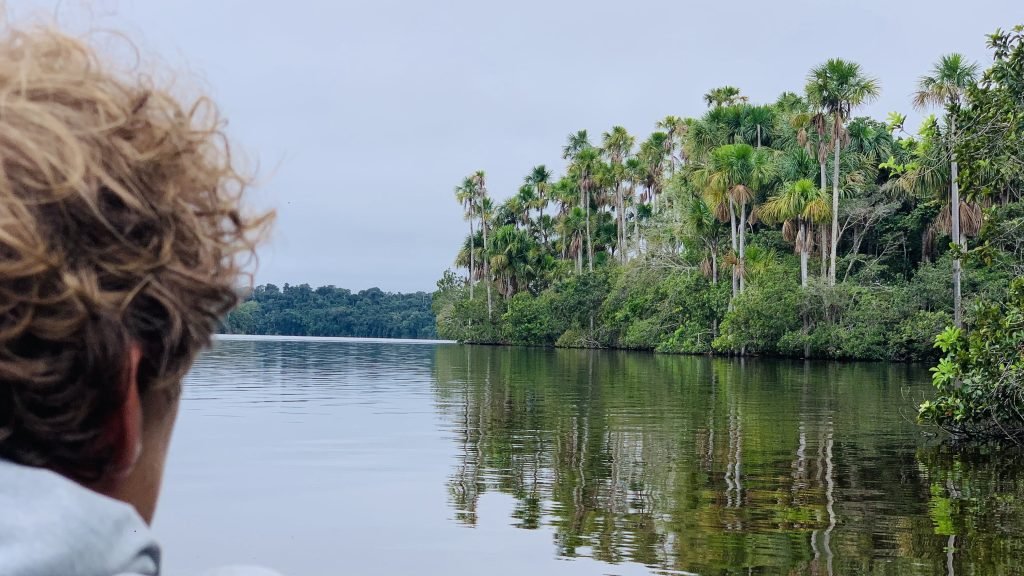 How windy is it on May?
During May, the wind blows at an average speed of 4.4 mph (7.0 kph).
What to wear on May?
With an average high of 27°C (81°F) and a low of 21°C (69°F), it is generally pleasantly warm, humid but cool. There may also be very little chance of rain. With this in mind, most visitors tend to pack something very light, such as a sleeveless shirt, and it wouldn't hurt to bring an umbrella in case your stay is accompanied by light showers.
I am founder and content creator of Lorenzo Expeditions, since 2006 I started with the Inca Jungle tour, guiding and serving thousands of tourists in a personal way to get to know Machu Picchu in a unique and authentic way.