SHORT INCA JUNGLE TRAIL + MACHU PICCHU 3D/2N
Price from: 319USDper person
SHORT INCA JUNGLE TRAIL + MACHU PICCHU 3D/2N
Highlights
This is the short version of the inca jungle trek, the normal and classic takes 4 days, this one will only take 3 days, in this tour we will enjoy the classic adventures offered by Lorenzo Expeditions Inca jungle trek, it is one of the most adventurous treks in Cusco, as there are several activities along the way, this route was created by Lorenzo Expeditions.
Our Inca jungle tour is one of the most popular and authentic, because we want the tourist to enjoy the hike and the different points we pass through. This tour includes a highly trained guide to lead the group and answer all your questions, an assistant guide can also go if is necessary, traveling to Machu Picchu with Lorenzo Expeditions will be one of the most beautiful adventures of your life, and you will remember it for a long time, in fact, you will come back to do another route with us.
The classic Inca jungle tour lasts 4 days, we can also do it in 3 days, but we will have to omit some activities. the quality and personalized service we give to each of our guests is unmatched. At Lorenzo Expeditions we also treat all of our staff as if they were family and we have made a name for ourselves by encouraging better treatment of our partners.
At Lorenzo Expeditions we also have a passion for the land. We take our role as hosts very seriously and take care of every detail of the trek to make it the best possible experience that meets all the needs of the client and our staff. We strongly believe that equality is the key to creating the best environment for a great experience and we make sure that this is the case. Each trek follows all government regulations, from paying porters fairly to leaving no trace after each camp, we are eco-friendly!
Itinerary summary:
DAY 1: CUSCO – SANTA MARIA – SANTA TERESA: Biking and Rafting
DAY 2: SANTA TERESA – AGUAS CALIENTES : Zip Line and Trekking
DAY 3: MACHU PICCHU
————————————————————
Itinerary
Whats Included?
Price
Travel Info
Packing List
Faqs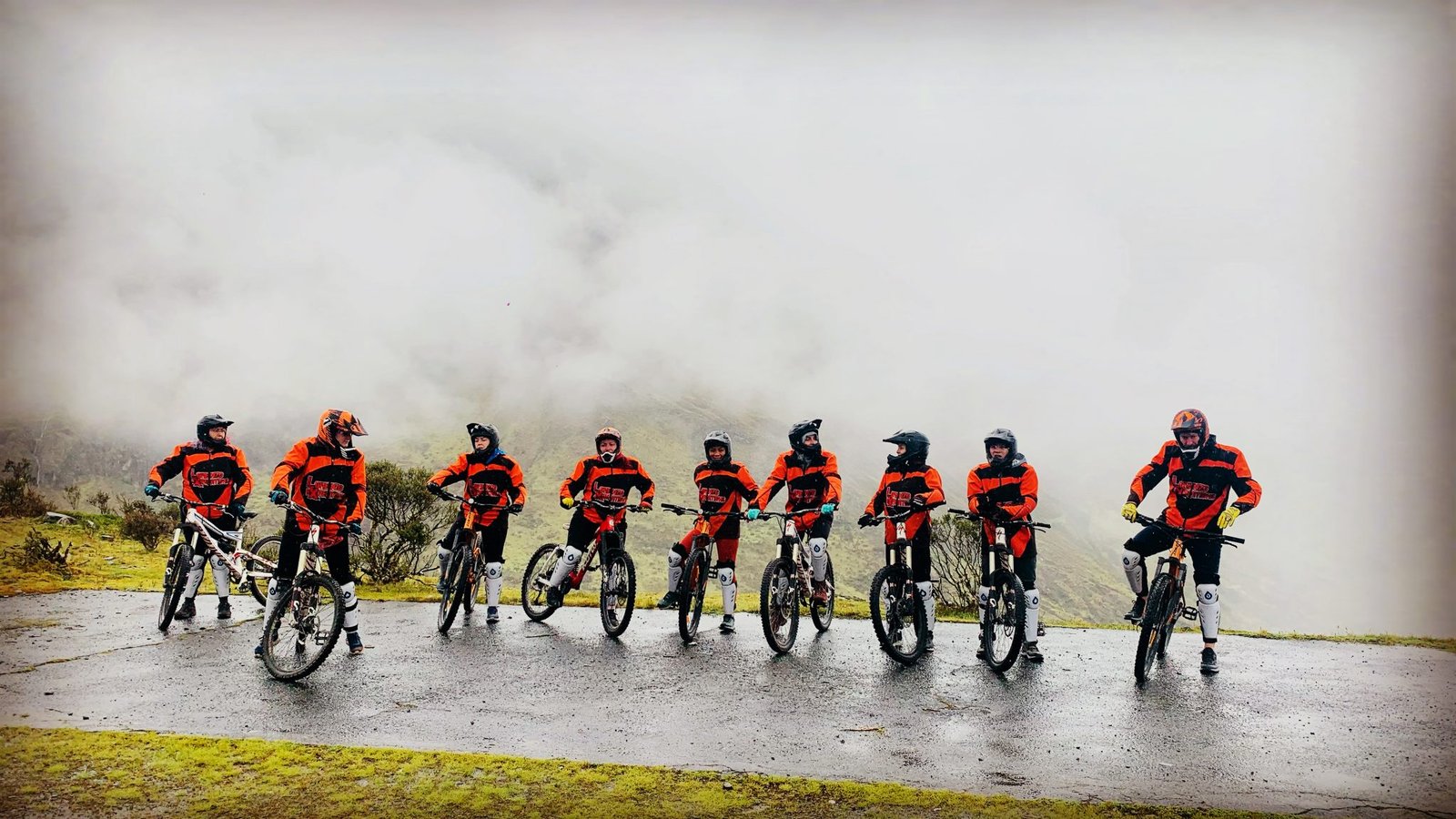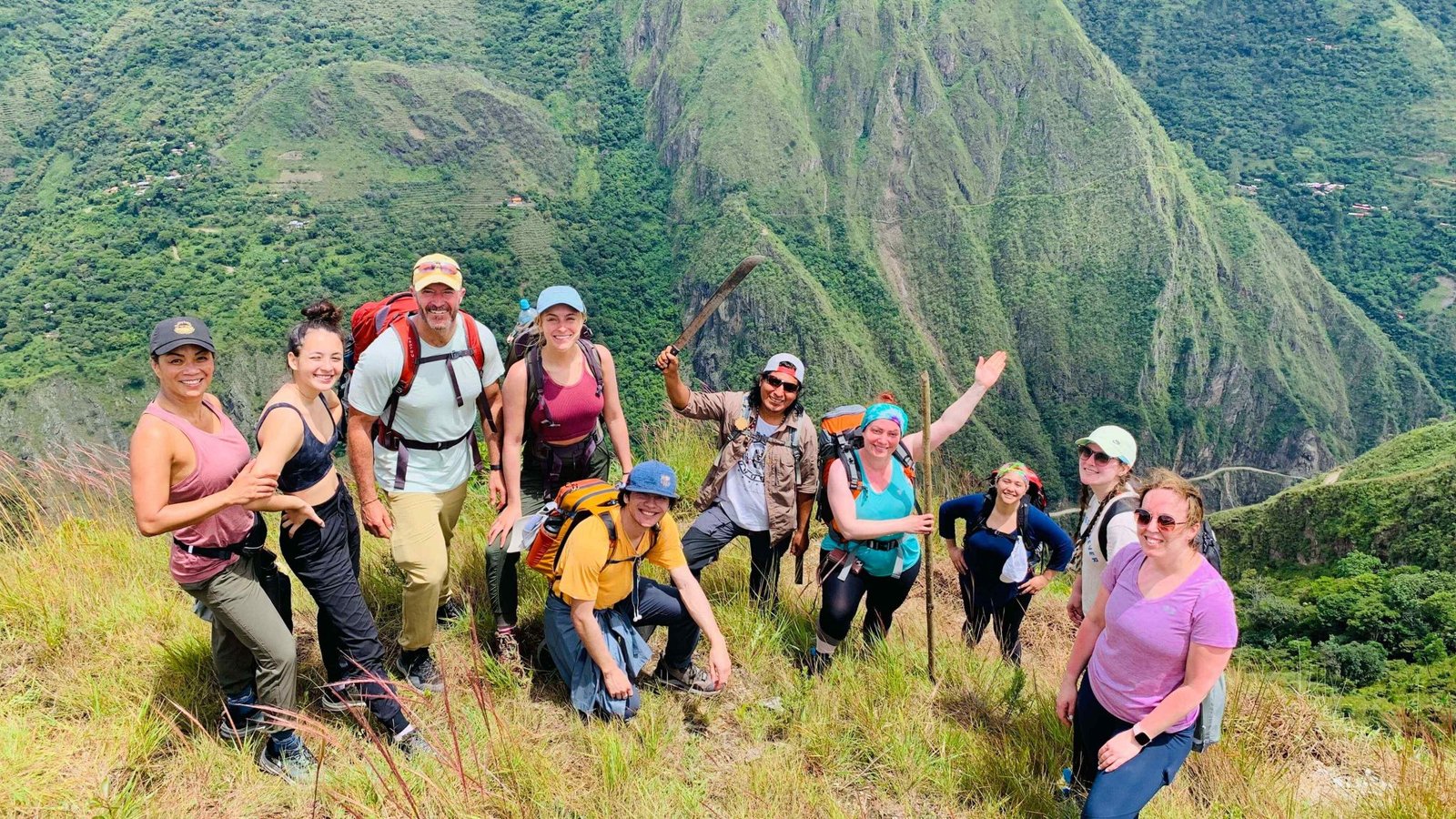 What travelers say about Lorenzo Expeditions?