PANTANAL JAGUAR SAFARIS 4 days
BRAZIL
Price from: 1989USDper person
Exploring the most spectacular wetland of Brazil, looking for Jaguars and  sleep in Lodges in middle of PANTANAL.
Itinerary
Duration: 4 days – 3 nights.
Minimum number of participants: 02
Type of service: Pull.
Departure: Every day.
Best time to visit : March- November.
Itinerary
DAY 1: CUIABÁ -PORTO JOFRE.
Arrival at Cuiabá Mato Grosso airport. You will be welcomed by our staff and transferred to a traditional Brazilian restaurant for lunch. Then, you will take a one hour and 30 minutes drive to the town of Poconé, which is located at the gateway of the Transpantaneira Highway. Stops will be scheduled so that you can photograph the animals during the trip.
On the way to Porto Jofre we will be able to see animals such as: capybaras, caimans, savannah hawks, snail kites, jabiru storks, wood storks and other animal species will keep you busy. Arrive for dinner at Porto Jofre Lodge.
Overnight at Porto Jofre Lodge (see options).
Meals included: Lunch | Dinner
DAY 2 : PORTO JOFRE.
We will explore the Encuentro de las Aguas State Park, home to the largest concentration of jaguars on the planet. This is a very valuable region, where you will see promising areas for jaguar observation, such as the Cuiabá River, the Três Irmãos River and the Piquiri River. In this area, you will be able to film and photograph wild jaguars in speedboats. You may even have the experience of seeing a jaguar hunting a caiman or a pair of jaguars mating on the river bank. And if you are lucky, you may even see a jaguar with her baby cubs. Without a doubt, you will witness unique images that will leave you with memories to last a lifetime.
Meals included:Breakfast | Lunch | Dinner
DAY 3: PORTO JOFRE.
Enjoy a full day of jaguar watching. Also see giant river otters, wading birds, caimans, capybaras and more jaguars.
Meals included:Breakfast | Lunch | Dinner
DAY 4: PORTO JOFRE-CUIABA.
After breakfast, you will start your way back to Cuiabá. The trip will offer you the last images of the Pantanal and some nice animal sightings along the Transpantaneira road.
Lunch at a lodge en route. Return to the airport or your hotel.
Meals included:Breakfast | Lunch.
End of the tour.
fotos Pantanal: Amador Helio Caldas.
Whats Included?
Price
Packing List
What travelers say about Lorenzo Expeditions?

TOPervaring! We hebben enorm genoten van de 4 daagse inka jungle trail! Het was een zeer diverse trail met mountainbiken, ziplinen, wandelen in prachtige omgevingen, eten bij de locale bevolking, zwemmen in hot springs en het bezoeken van de Machu Picchu als kers op de taart. Het was voor ons het hoogtepunt van onze reis. Onze gids Wilbert nam ons volledig mee in het verhaal van de Inka's en leerde ons voeling krijgen met het leven van de locals door al zijn kennis, passie en (levens)ervaring. Wilbert was een zeer aangename, zorgzame en inspirerende reisgezel, we hadden hem graag meegenomen tijdens de rest van onze reis 🙂 Dank u Wilbert en Lorenzo Expeditions!

Inca Trail - 4 days/3 nights Wij hebben zojuist een vierdaagse tocht naar de Machu Picchu afgerond, onder leiding van de twee geweldige gidsen Wilbert en Alex. We begonnen de eerste dag met een mountainbike tocht, dit was een tocht van zo'n 50km, voornamelijk bergafwaarts. Wat een geweldige uitzichten onderweg! Wij reden met Wilbert mee, die zeer goed Engels sprak. Dat was ook handig in een groep met verschillende nationaliteiten. We kregen veel veiligheidsuitrustingen en voldoende uitleg vooraf en tussendoor, we hoefden ons om onze veiligheid geen zorgen te maken. De twee dagen daarna zijn we richting de Machu Picchu gaan hiken, waarbij we telkens jn een ander dorp sliepen aan het einde van de dag. Dit was een vermoeiende, maar vooral ook een prachtige ervaring. Wilbert liet ons onderweg hele bijzondere plekken zijn, plekken waar andere groepen niet waren zoals een waterval. Met zijn jarenlange ervaring en de jeugdige Alex, waren het hele interessante en bijzondere dagen. De laatste dag naar de Machu Picchu was waar we het natuurlijk voor deden: wat was dit mooi!! De Machu Picchu is een absolute aanrader en als je er dan toch heengaat, dan raden wij Lorenzo Expeditions zeker aan. Groetjes L en M (27 jaar)

Geweldige ervaring !!! Het was een prachtige tocht (Sankantey trek). Best pittig, maar ongelofelijk mooi en afwisselend. Onze gids Wilbert was echt TOP !! Alles was perfect geregeld, hij was altijd op tijd en had daarnaast veel kennis en liefde van de Machu Pichu historie

Super leuke en diverse trip We hebben enorm genoten van de 4-daagse inca jungle trail naar Machu Picchu! Met name de diversiteit aan activiteiten (mountainbiken, raften, hiken, ziplinen) en natuur (bergen, jungle, rivier) heeft veel indruk op ons gemaakt. Onze gids Wilbert heeft hiernaast veel verteld over de Peruaanse cultuur, de (her)ontdekking van de Machu Picchu en hoe de inca's destijds leefden. Ook Christian, de tweede gids, was erg behulpzaam en enthousiast. We raden deze trip zeker aan!

Een aanrader!!! Fantastische trip gehad met gids Bruno! Vanuit Ollantaytambo met de mountainbike naar beneden. Overnacht in Bella Victoria Ecolodge, een fantastische plek in de natuur! Daarna vanuit Santa Maria naar Santa Teresa gelopen een prachtige hike met klimmen en dalen en mooie uitzichten. Vanuit Santa Teresa naar Aguas Calientes gelopen en vanuit daar naar ons doel Machu Picchu. Bruno was een fantastische gids veel verhalen over de historie maar ook over lokale leven. Lorenzo's heeft een mooi concept om de lokale mensen te sturen. Dit is een echte aanrader om mee op pad te gaan!

4-daagse Inca Jungle trail naar Machu Picchu De Inca Jungle trail was echt een fantastische ervaring en het hoogtepunt van onze reis door Peru. We hebben deze geboekt bij Lorenzo expeditions en alles was goed geregeld. Zeker als je wat afwisseling zoekt is deze optie perfect want het is een leuke combinatie van hiken en andere activiteiten zoals raften, mountainbiken & ziplinen. Deze activiteiten zijn ook zeker de moeite waard. Complimenten voor de gidsen Wilbert & Cristian. Beide heel enthousiast en vriendelijk! Door deze gidsen leer je het land & de cultuur ook echt goed kennen. Iets waar wij wel naar op zoek zijn. Wilbert heeft ons op Machu Picchu van alle informatie voorzien. Dank voor de fantastische ervaring!

Fantastische ervaring Wat hebben we genoten van deze fantastische 4 dagen Inca jungle trail. Het is een actieve trail, maar met genoeg momenten rust en diversiteit. Van mountainbike, tot ziplinen en tijdens het hiken genoeg plezier. We hadden een erg fijne gids, Wilbert, die ons veel heeft bijgeleerd over niet alleen de activiteiten, maar ook over het leven in Peru. Wilbert heeft een erg prettige manier van vertellen. Hij vertelt het op zo een manier, alsof hij het zelf heeft beleefd. Je zit in zijn verhaal. Ook de tweede gids van de groep was een erg vrolijke en enthousiaste gids, Christian. Hij was erg behulpzaam en positief!

Espectacular! Me habían recomendado este tour pero supero ampliamente mis expectativas, sin dudas vale cada dólar e incluso más ya q la calidad de todo es perfecta. Tuvimos la suerte de tener a wilbert como guía, he recorrido varios países y sin dudas es el mejor guía q me ha tocado, combina conocimiento, humor y profesionalismo. No duden en hacer esta experiencia xq es algo q lo van a recordar por siempre!

Excelente todo, Willbert el mejor ! Vinimos 4 amigos desde Uruguay y tuvimos una excelente experiencia. Una empresa muy seria, que cumple con todo lo establecido y está en todos los detalles para que no haya preocupaciones. Solo disfrutar. Además de contar con la compañía del mejor guía Willbert, una persona muy cálida y amable que sabe muchísimo y lo explica muy bien. Realmente un placer haber compartido esta aventura con él. 100% recomendable!

A spectacular adventure towards Machu Pichu. Guided by Wilbert (a pleasant personality!), we had an excellent and spectacular adventure. And Wil was able to combine that with a lot of nice stories about the ancient culture of the Inca's and Machu Pichu. And not to forget all he could tell about birds, plants and Peru in general. Being with a family with 4 teenage boys, the downhill cycling, zip-line and rafting kept the tour a super experience for the whole family. Beautiful scenery too. Super! Any many thanks to our guide Wil !!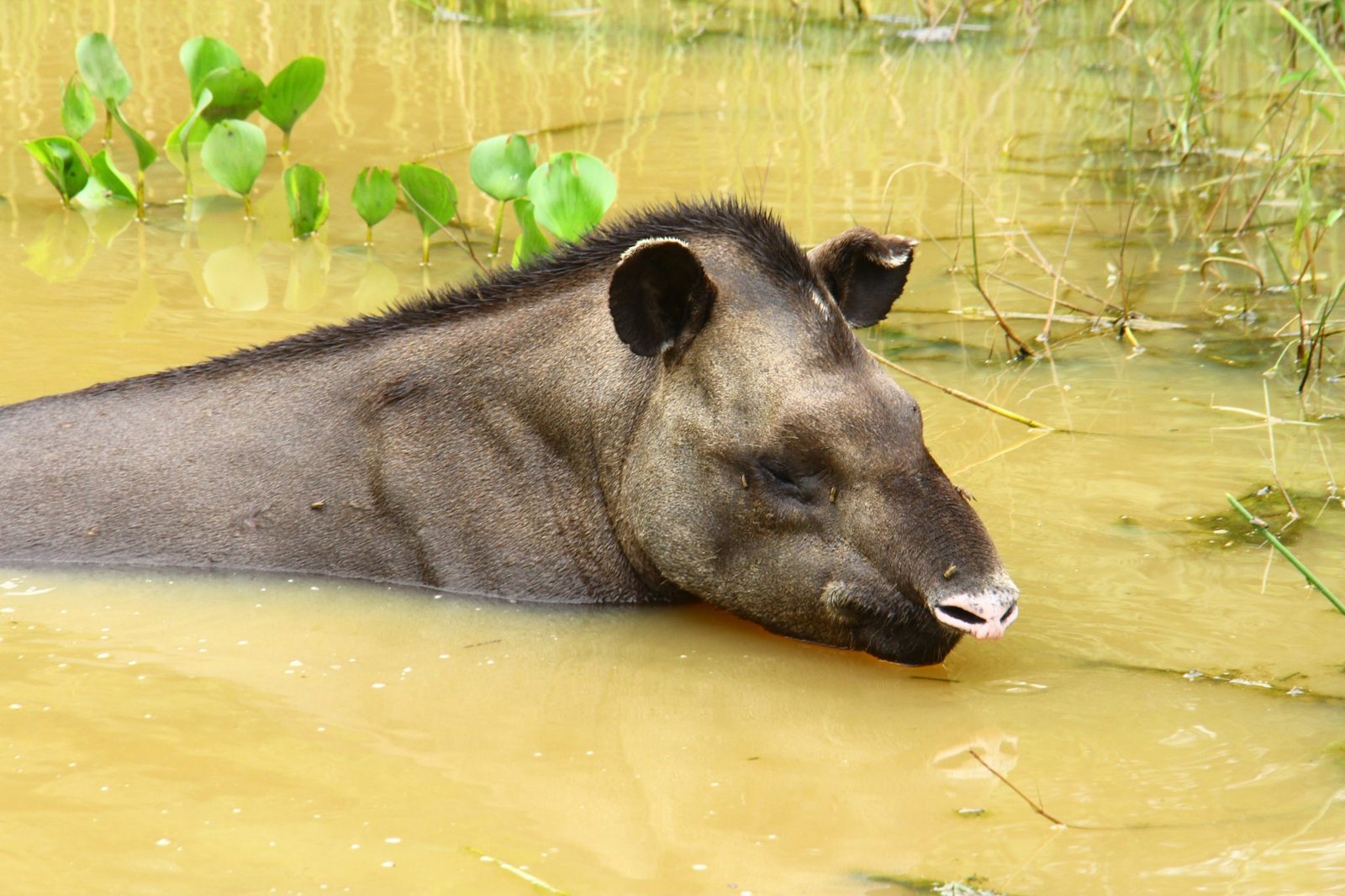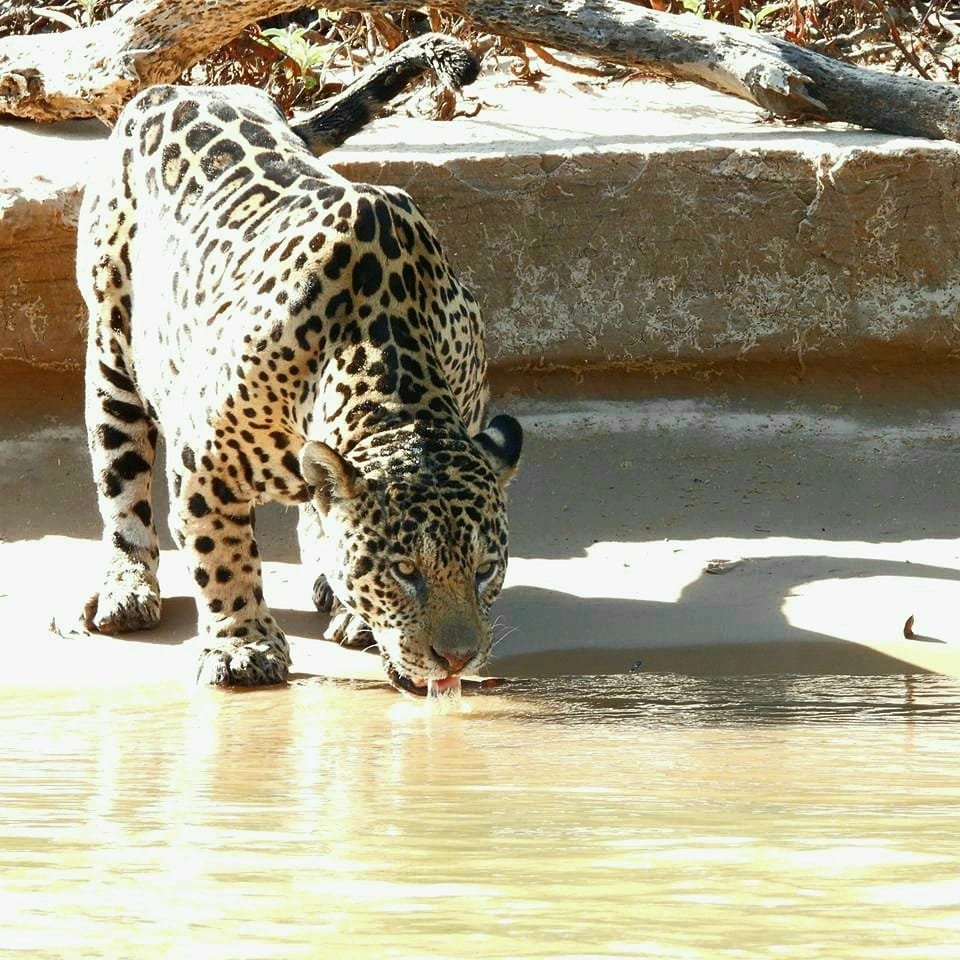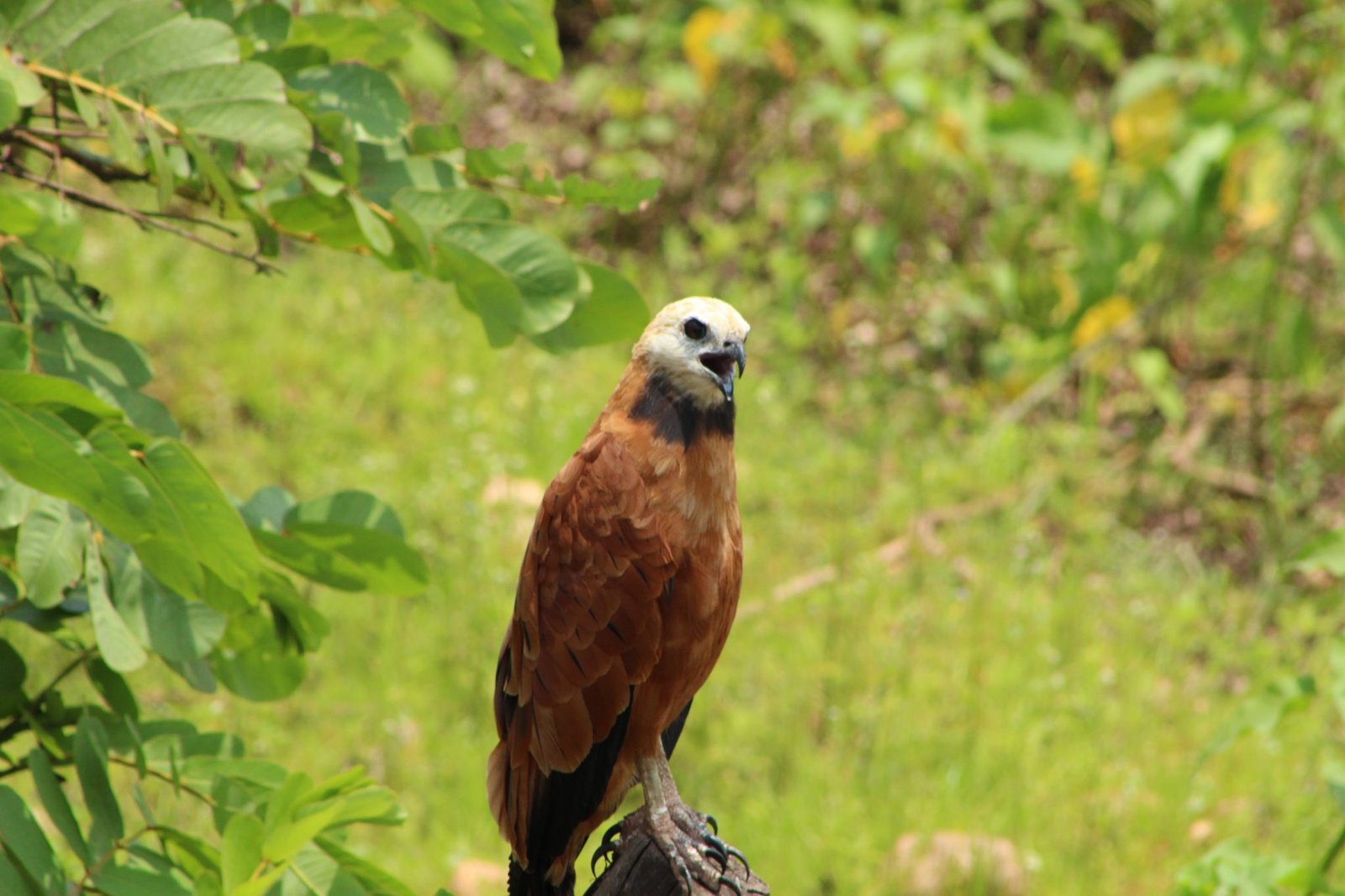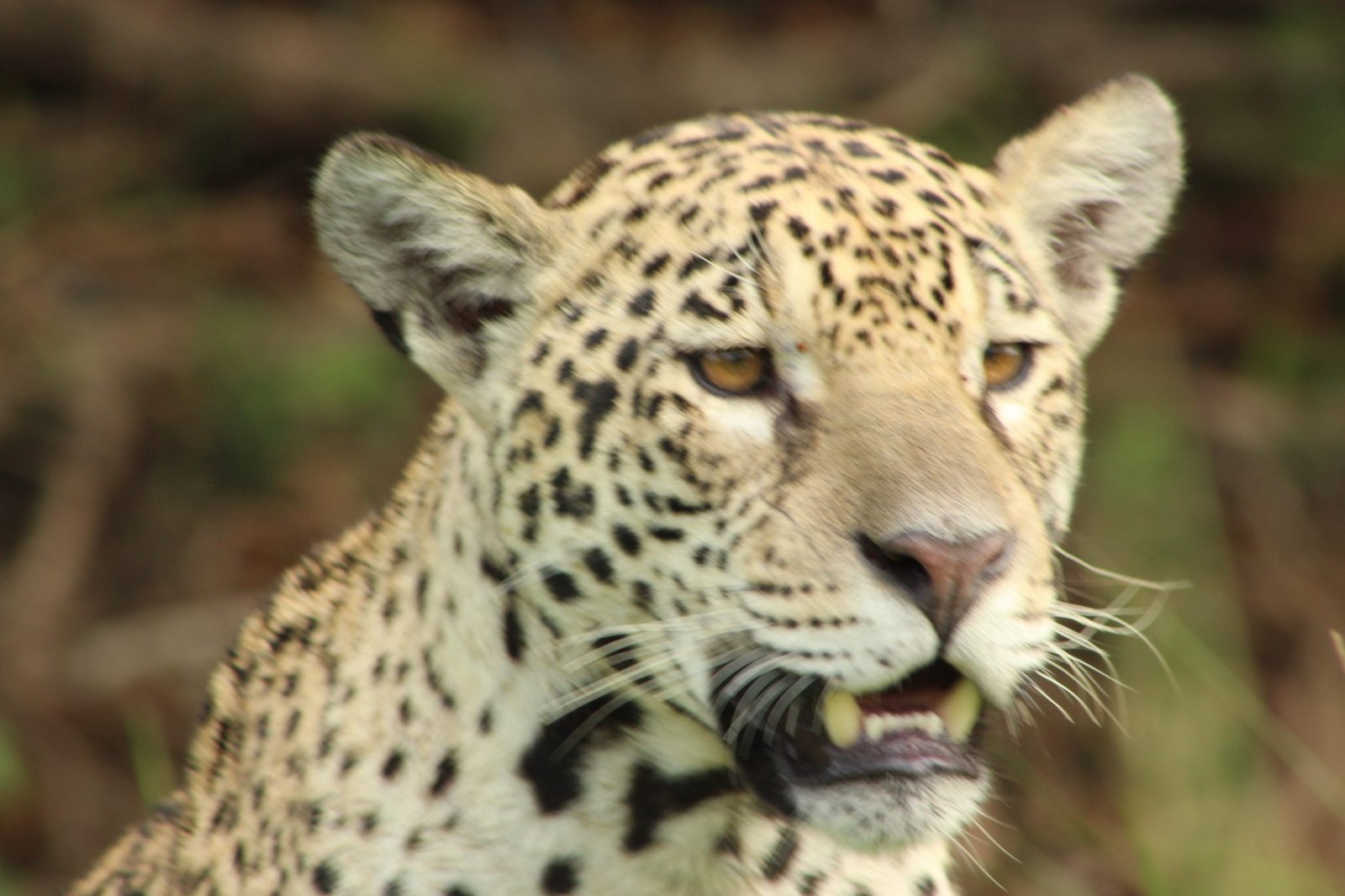 More trekkings to Machu Picchu