MACHU PICCHU By TRAIN 2 DAYS
Price from: 499USDper person
Itinerary
DAY 1: CUSCO – OLLANTAYTAMBO – AGUAS CALIENTES: Bus and Train

The tour starts at 7:30 am. from your hotel in Cusco city, the first stop is at the COCHAWASI SANCTUARY. Here live llamas, alpacas, pumas and spectacled bears (a species found only in Peru), and even see a family of condors, this whole project is managed by Peruvian and foreign volunteers.
The next stop is TARAY, to have a panoramic view of the Sacred Valley of the Incas. Then we go to the village of LAMAY gastronomic place here is offered the famous dish of Cuy and then from OLLANTAYTAMBO. we will take the train to AGUAS CALIENTES.
DAY 2: MACHUPICCHU.
The bus will take us from Aguas Calientes to the citadel of Machu Picchu here we will have two hours guided tour of the most important buildings and temples in the area, both in the agricultural and urban. At the end of our visit, you will have free time to explore Machu Picchu on your own and visit the Sun Gate (Inti Punku) or the Inca bridge. You can visit HUAYNA PICCHU or MACHU PICCHU MOUNTAIN by prior reservation.
Later you will return to Aguas Calientes (by bus), and then the train to Ollantaytambo where the private transportation of Lorenzo Expeditions will be waiting for you, to return to Cusco.
Whats Included?
Price
Packing List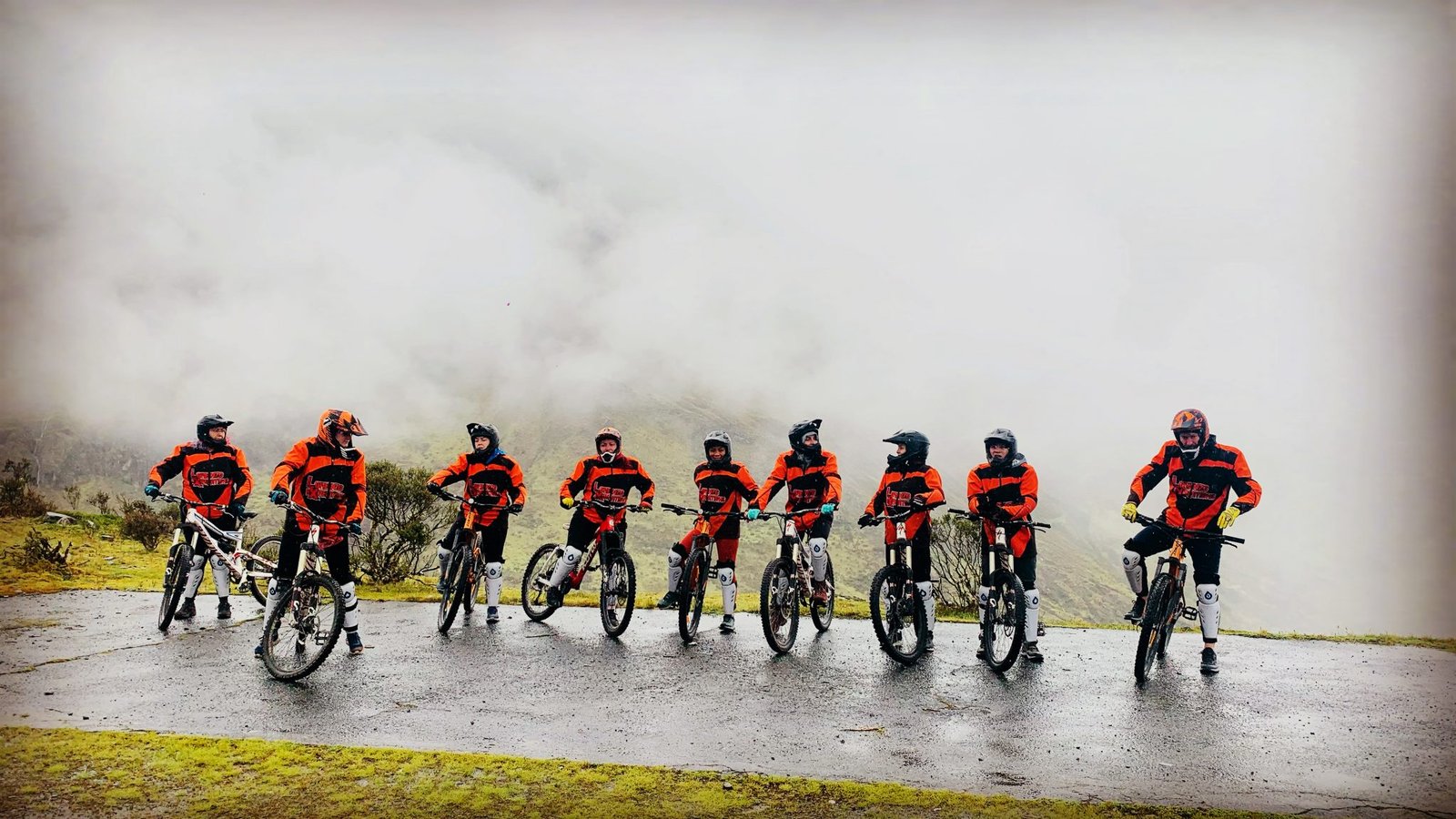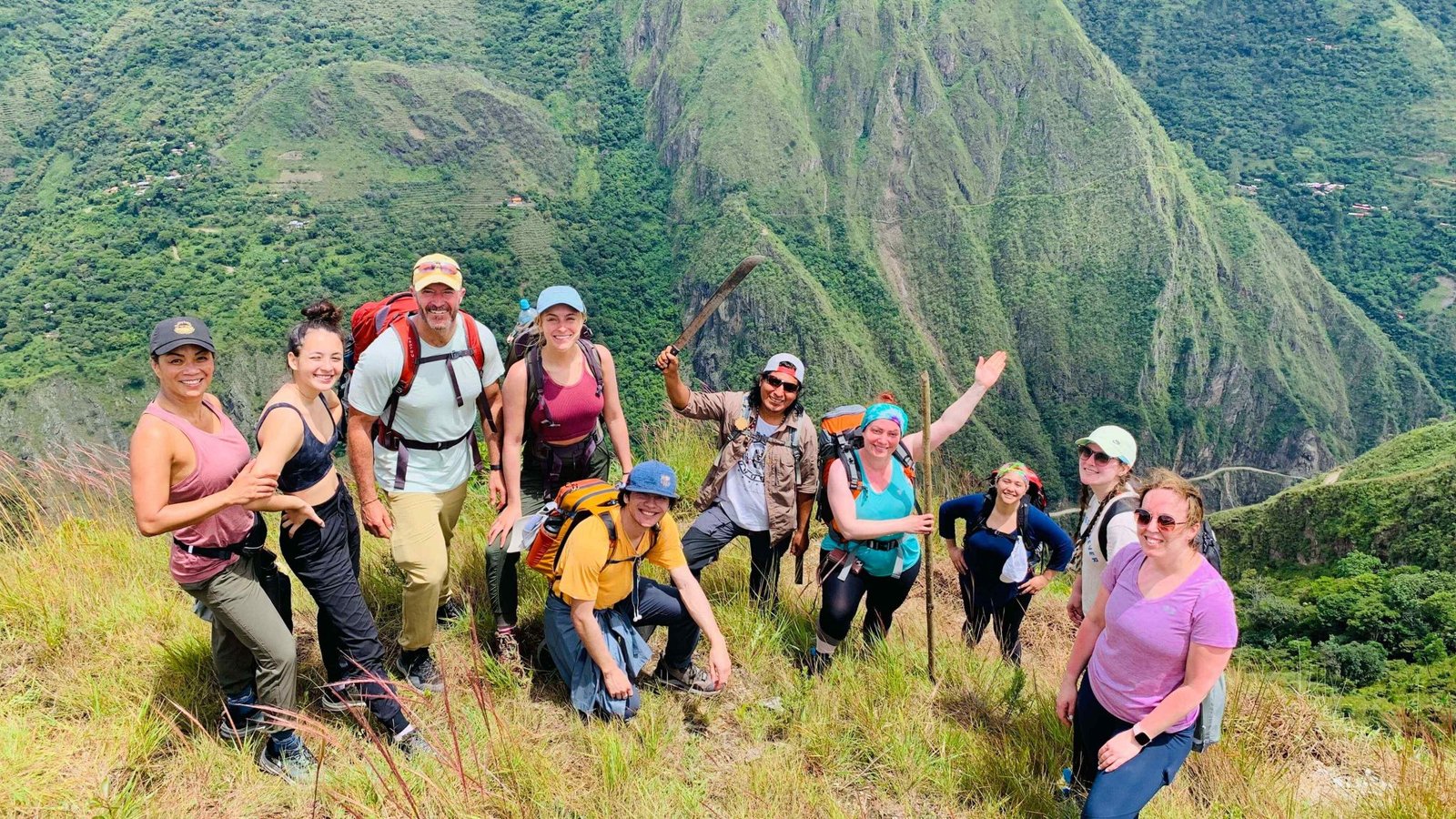 What travelers say about Lorenzo Expeditions?