Inca Trail, Salkantay Trek or Inca Jungle Trek
Before we start we have to know the main description of what is each of these tours, the purpose of this trails are for reaching Machu Picchu.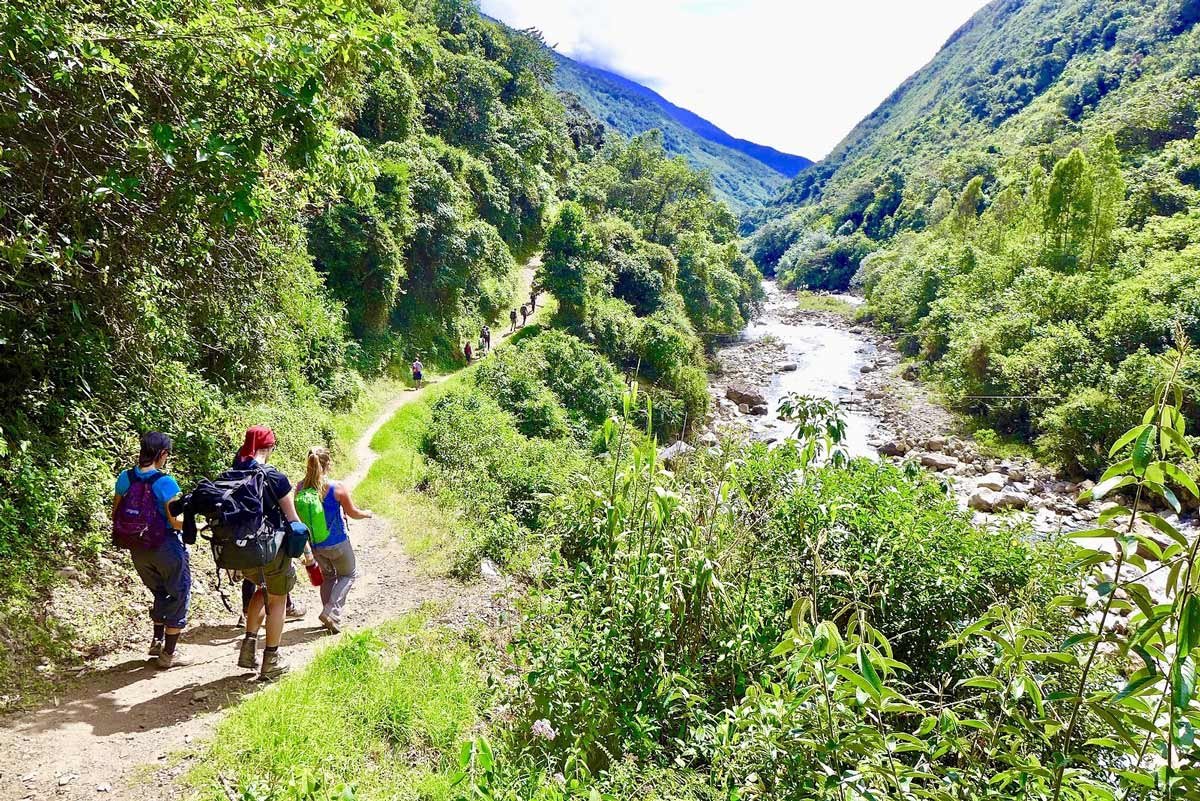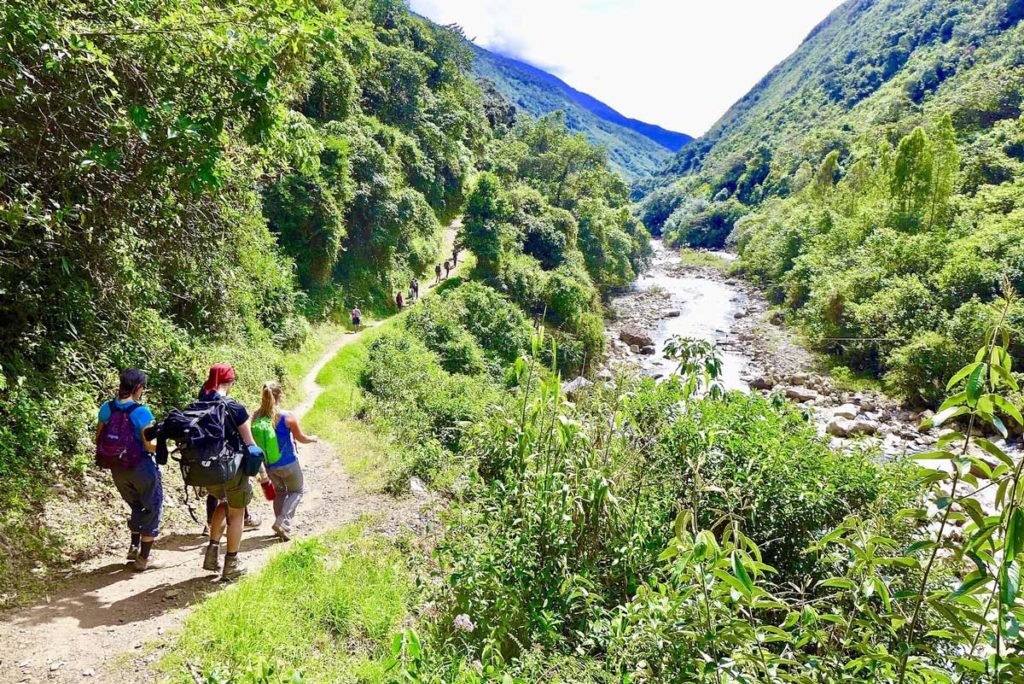 Inca Trail
The Inca Trail to Machu Picchu is a hiking trail in Cusco, Peru that terminates at Machu Picchu. Is located in the Andes mountain range of Perú, the trail passes through several types of archeological sites, Andean environments, including cloud forest and mountains.
Salkantay Trek
The Salkantay Trek is a expedtion in Peru and an alternative to the classic Inca Trail for reaching Machu Picchu. The trek crosses the Salkantay Pass at 4600m, descends into the cloud forest and passes some Inca ruins and ends in Machu Picchu.
The inca jungle trek is also an alternative treks to the Inca Trail for reaching Machu Picchu, this trail in particular is know for its adventure activities stuff like biking, rafting, zip wiring etc.
¿Which one is the best option?
Inca trial is the best option, but is limited for 200 persons per day, and you have to book 3 or more months in advance, Salkantay, Inca Jungle also Lares trek are not limited.
Salkantay provides one activity: trekking, Lares is almost the same (trekking) as Salkantay trek, Inca Jungle is full of activities, and the altitude is lower than the others, also Inca Jungle is warm during the day and night.
Duration of the trail
Inca Trail: there are 2 options. The classic 4 days and the short 2 days.
Salkantay Trek: there are 2 options too. 5 days of trek and 4 days.
Inca Jungle: Also there are 2 options. 4 days of trail and 3 days.
If you want to know more details of each options, you can check and compare our tours of this treks clicking on the links below:
Inca Trail 4 days
Salkantay Trek 5 days
Inca Jungle Trek 4 days
Videos