Tickets to Machu Picchu in high season are in high demand, as this ancient Peruvian historical and archaeological site attracts millions of visitors from all over the world each year. During this busy period, it is essential to plan ahead and secure entrance to fully enjoy this wonder of the modern world.
Machu Picchu is one of the most popular destinations in South America and, as such, attracts hordes of tourists during the high season, which usually takes place between May and September. These months are considered the best time to visit, due to the drier climate and milder temperatures. However, this popularity means that some steps must be taken to secure entry to the venue.
Here are some important tips for securing tickets to Machu Picchu during the high season:
Plan ahead:
Due to high demand, it is recommended that you book your tickets months in advance. Sales are limited and it is important to secure your ticket as early as possible. You can purchase them online through the official Peruvian Government website or authorized travel agencies.
Consider different access routes:
Alternative visiting hours:
Entrance to Machu Picchu is limited to a certain period of time, divided into three shifts: morning, afternoon and full day. If you are unable to get tickets for the morning, try to check availability for the other times. Sometimes it is easier to get tickets for the less popular hours.
Know the rules:
Familiarize yourself with the rules and regulations of the site, such as the prohibition of entering with food and drink, the restriction on the use of hiking poles, among others. Respecting these rules will help preserve the site and ensure that everyone has a safe and enjoyable experience.
Consider taking a guided tour:
Opting for a guided tour can be beneficial during peak season. Tour guides often have access to reserved tickets and are knowledgeable about the booking process. In addition, they can offer valuable information about the history and culture of Machu Picchu, further enriching your visit.
Remember that tickets to Machu Picchu during high season can sell out quickly, so it is important to act early and plan your visit carefully. By doing so, you will be guaranteeing yourself the opportunity to explore this impressive ancient city, enjoy its breathtaking scenery and experience the fascinating history surrounding this archaeological treasure.
Waste management in Machu Picchu in high season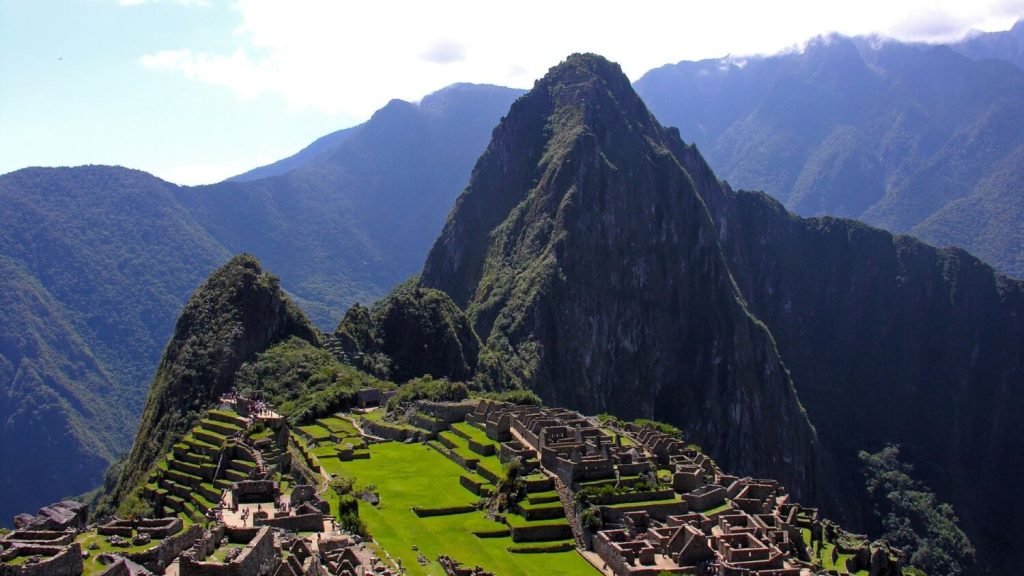 Machu Picchu, one of the wonder of the modern world, is a site of historical and archaeological significance located in the mountains of the Peruvian Andes. As part of preservation efforts, waste management at Machu Picchu is a crucial issue. To keep the area clean and protect its cultural and environmental value.
To ensure the sustainability and conservation of the site, Machu Picchu has a well-organized waste management system. Waste generated by visitors and staff is carefully collected. It is then disposed of properly, following specific guidelines.
Within Machu Picchu, there are several designated areas for depositing garbage, such as strategically placed containers and garbage cans. Visitors are encouraged to use these containers to dispose of their waste. They can deposit food containers, empty plastic bottles, paper and other disposable materials. It is important that visitors follow these guidelines and avoid littering in non-designated areas, such as trails, ruins or bodies of water, so as not to damage the sensitive ecosystem surrounding Machu Picchu.
Sustainable Waste Management and Environmental Awareness at Machu Picchu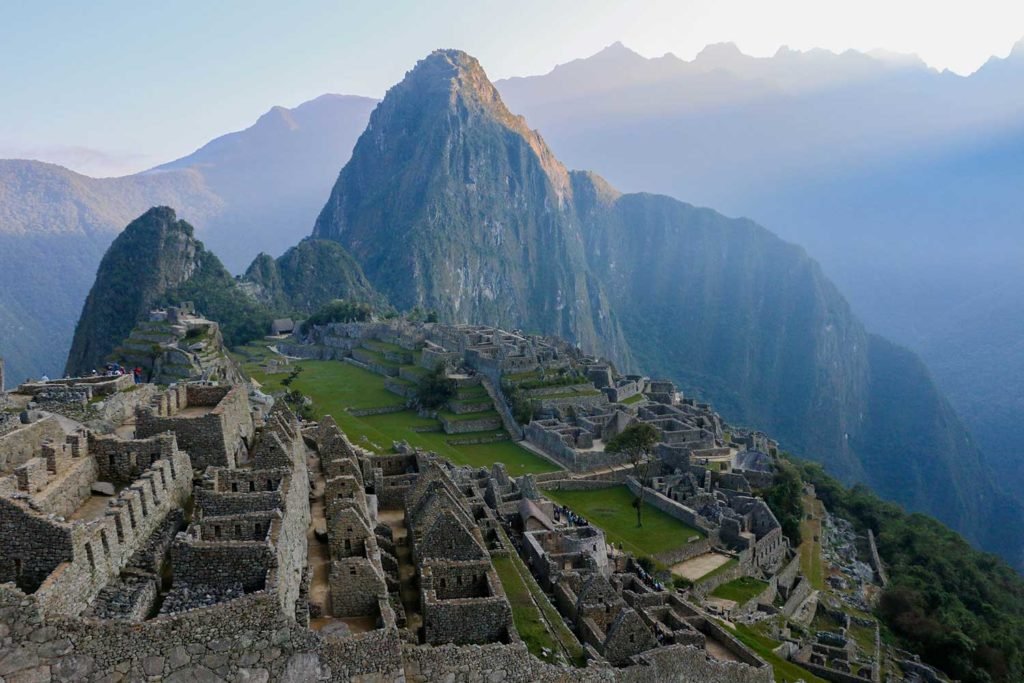 Collected garbage is sorted and sent for proper treatment. Much of the garbage is recycled as much as possible, with recycling programs in place. Materials such as paper, plastic and glass are separated and sent to appropriate recycling facilities. These practices help reduce the amount of waste sent to landfills and minimize the environmental impact caused by tourism in Machu Picchu.
In addition, local authorities and organizations responsible for managing the park also work on environmental awareness initiatives. They try to educate visitors about the importance of preserving Machu Picchu's natural and cultural beauty. This includes awareness campaigns on reducing plastic consumption and adopting sustainable practices when visiting the site.
It is essential that visitors to MachuPicchu act responsibly, respecting the guidelines for waste management. By doing so, they contribute to the long-term conservation of this iconic site. In addition, they help ensure that future generations will also be able to enjoy its beauty and historical importance.